10 Biggest News Stories of the Month: Tesla Model 3, Toyota Prius Outclassed by Outback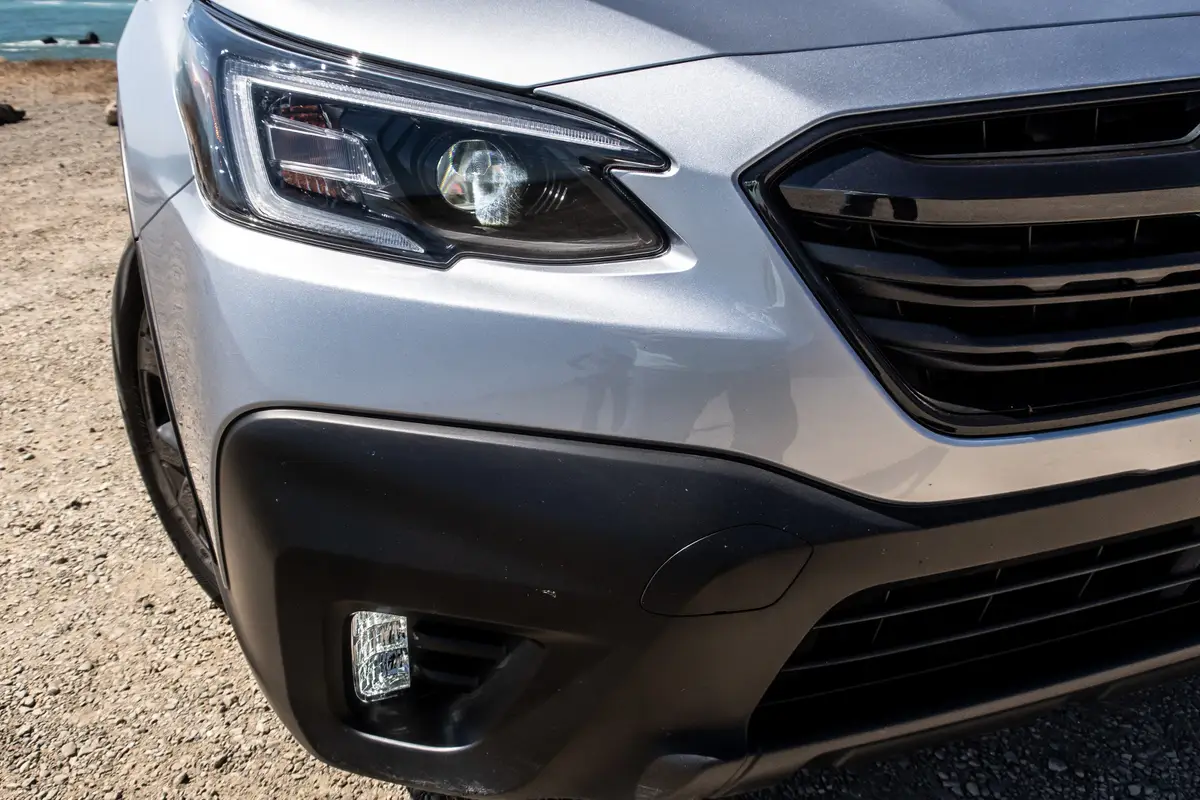 Maybe it's those adorable dog commercials or even the old ones starring that dude from "Crocodile Dundee," but the Subaru Outback is one of those cars everyone just seems to have a soft spot for in their heart. And there's a whole lot to like, from its rugged design and excellent outward visibility to its great ride and handling to standard all-wheel drive on all trim levels. But would you believe there are some things we weren't so wild about in the 2020 Outback? OK, admittedly, our "complaints" were few and mild, but perhaps it was the very audacity of us to point out the shortcomings of everyone's favorite SUV-wannabe wagon that helped propel our laundry list of likes and dislikes to the No. 1 spot among Cars.com's most popular articles in the month of October.
Related: 2020 Subaru Outback Review: Punching Above Its Weight Class
But Cars.com readers looked to be in the market for more than just the Outback — as evidenced by our No. 2 most read story, Senior Consumer Affairs Editor Kelsey Mays' monthly roundup of the best deals to be had on a new car. October's lineup of discounted, low-percent financed or otherwise incentivized vehicles included the Chevrolet Malibu, Ford Fiesta, Kia Optima, Kia Sorento and more. Most or all of these deals likely expired around the time your kids were getting a tummy ache from overindulging in their trick-or-treating spoils, but fear not: We have a fresh deals story for your pre-Thanksgiving car-shopping consideration waiting in the wings — the turkey wings — so check back in with us soon.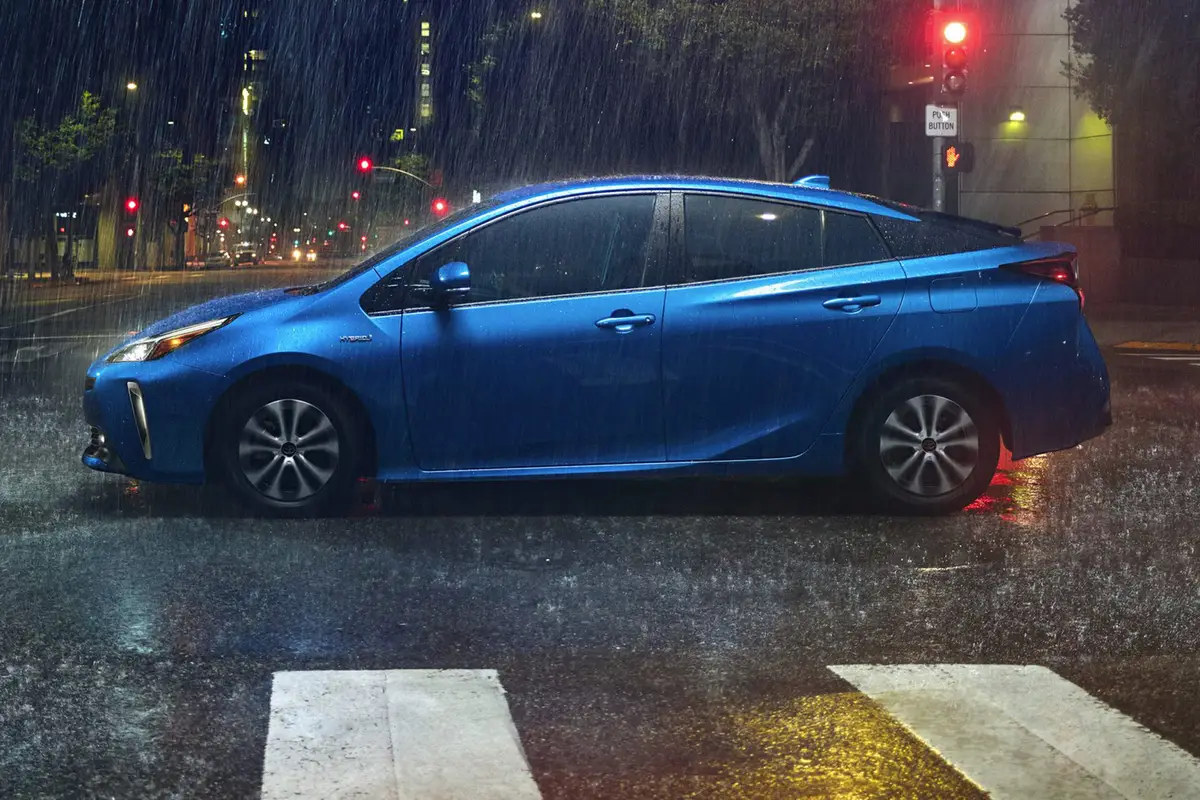 Rounding out the top five: Our comprehensive coverage collection constituting everything a car shopper might need to know about the 2019 and 2020 Toyota Prius, from pricing to fuel economy to everything that's changed for the new model year, at No. 3; a federal safety recall for the 2019 Tesla Model 3 luxury electric sedan due to sun visors missing critical airbag warning info, at No. 4; and our preview of the 2019 Miami International Auto Show noting the five things you shouldn't miss if you're planning on attending the Magic City motor show, at No. 5.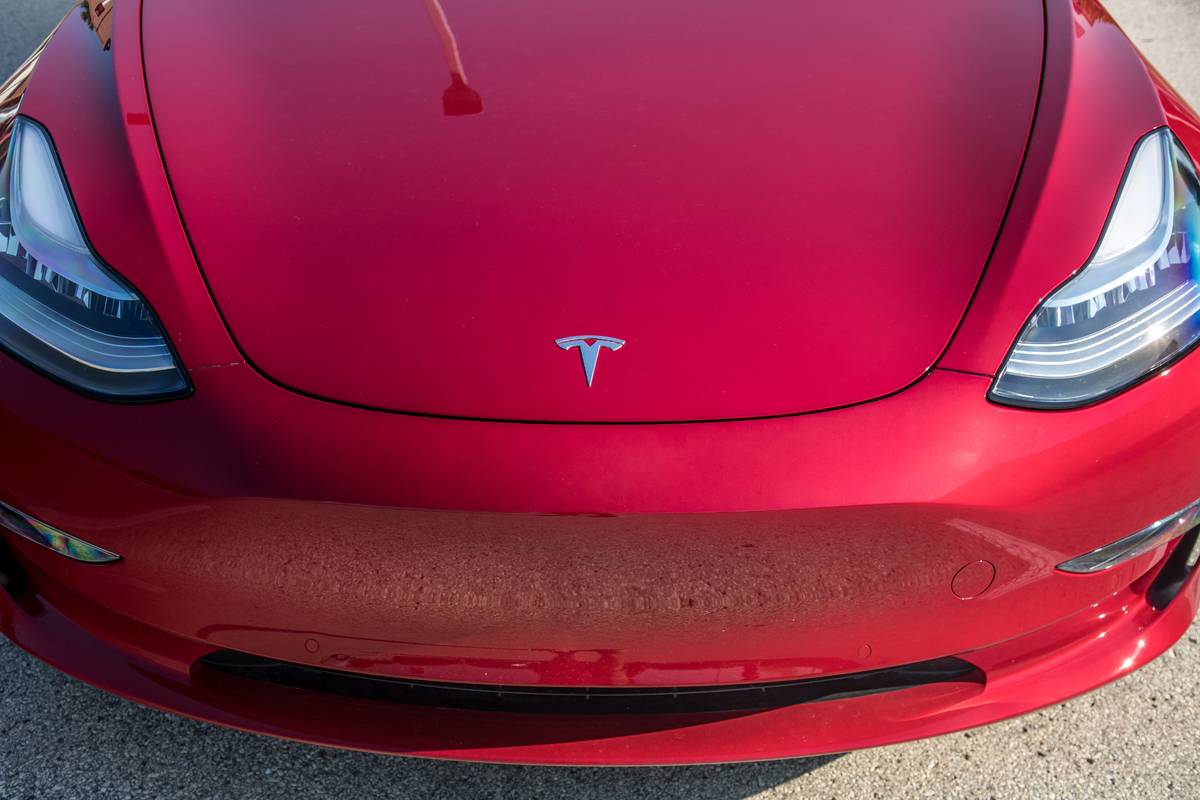 The Lincoln Aviator, Hyundai Sonata, Toyota Camry and Honda Ridgeline get in the ring for the later rounds, so don't take a dive at five. Here are the top 10 news stories Cars.com readers couldn't get enough of in the past month:
1. 2020 Subaru Outback: 10 Things We Like and 3 Things We Don't
2. What's the Best New-Car Deal for 2019?
3. 2019-2020 Toyota Prius: Everything You Need to Know
4. 2019 Tesla Model 3: Recall Alert
5. 2019 Miami Auto Show: 2020 Toyota Highlander and 4 Other Things You Can't Miss
6. 2020 Lincoln Aviator: 9 Things We Like and 4 Things We Don't
7. 2020 Hyundai Sonata Review: Not Out of the Game
8. The Week in Tesla News: Teslas to Toot, Smart Summon Side-Eyed, Model 3 Busts Vandal and More
9. 2019 Toyota Camry Review: Short of Great, But Still Good
10. 2019 Honda Ridgeline Review: An Impressive Interloper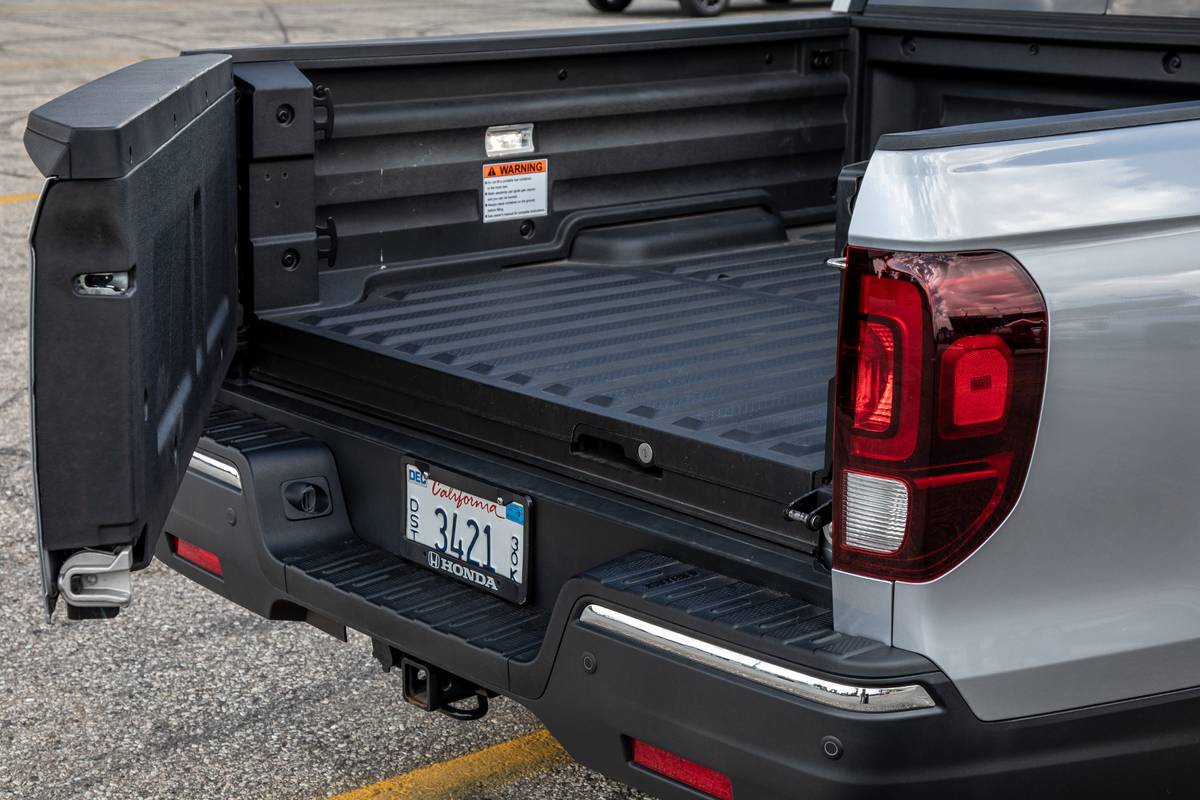 Cars.com's Editorial department is your source for automotive news and reviews. In line with Cars.com's long-standing ethics policy, editors and reviewers don't accept gifts or free trips from automakers. The Editorial department is independent of Cars.com's advertising, sales and sponsored content departments.