10 Biggest News Stories of the Week: Honda CR-V, Kia Telluride Ride High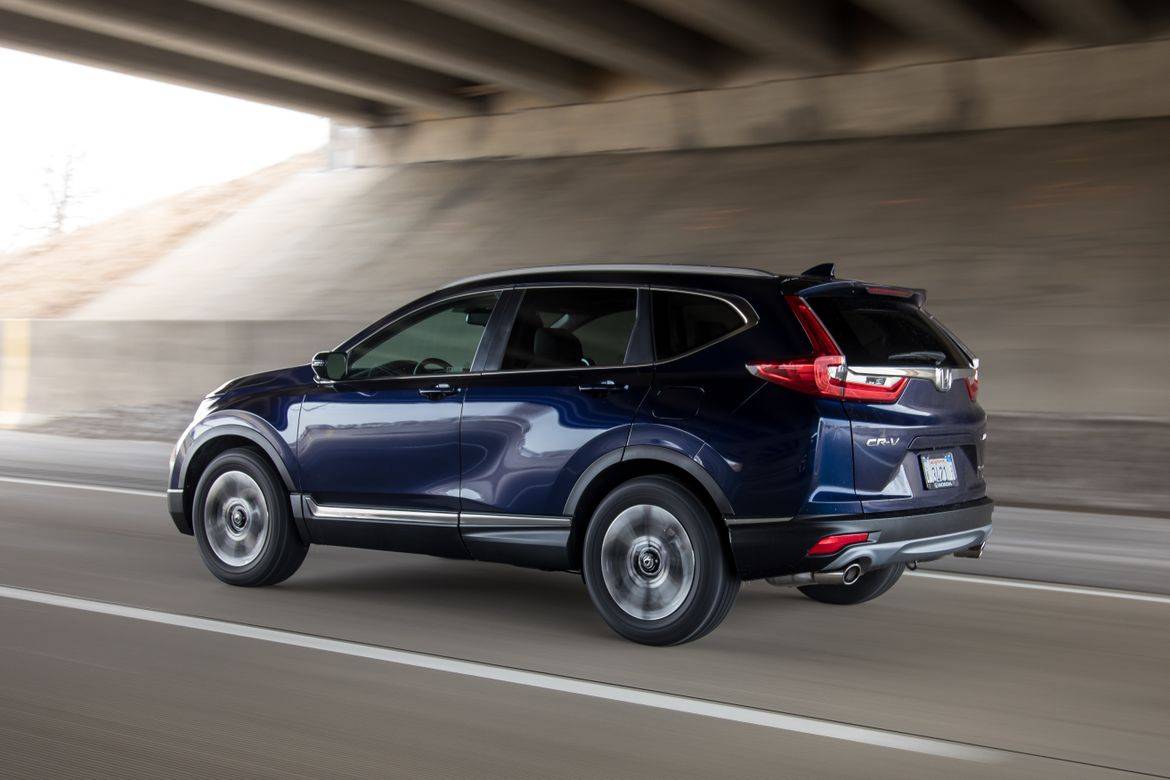 Did we mention that SUVs are popular? Surely we've noted it at least a couple of times in recent years as trucklike "sport utility vehicles" — albeit largely in the form of car-based crossovers — have recaptured Americans' automotive imaginations to a degree not seen since the go-go '90s. That fascination is evident in what Cars.com readers choose to click on, and as you can see below, SUVs dominate our weekly list of most popular news articles — led by one of the giants in the compact-SUV segment, the Honda CR-V.
Related: 2019 Honda CR-V Review: A Leader Losing Its Lead
Our quick-hit guide for SUV shoppers on the things we like as well as those we aren't wild about with regard to the 2019 Honda CR-V rocketed up to the No. 1 position this week, taking the top spot by a wide margin. Meanwhile, at No. 2 was our monthly rundown of the best new-car deals being offered by automakers, unsurprisingly dominated by SUVs like the Jeep Cherokee, Kia Sorento, Buick Encore, Ford Escape, GMC Terrain and Kia Sportage.
Following close behind, at No. 3, was our weekly ranking of the most-read reviews and most-watched videos — this week topped by Cars.com reviewer Aaron Bragman's critique of the promisingly popular 2020 Kia Telluride, a major draw throughout this year's auto show circuit. Further SUV interest is indulged at No. 5 in reviewer Fred Meier's full impressions of the 2019 Mazda CX-5, as well as at No. 7 as we tick off 10 things we warmed up to and five that aren't so hot about the 2019 Chevrolet Blazer.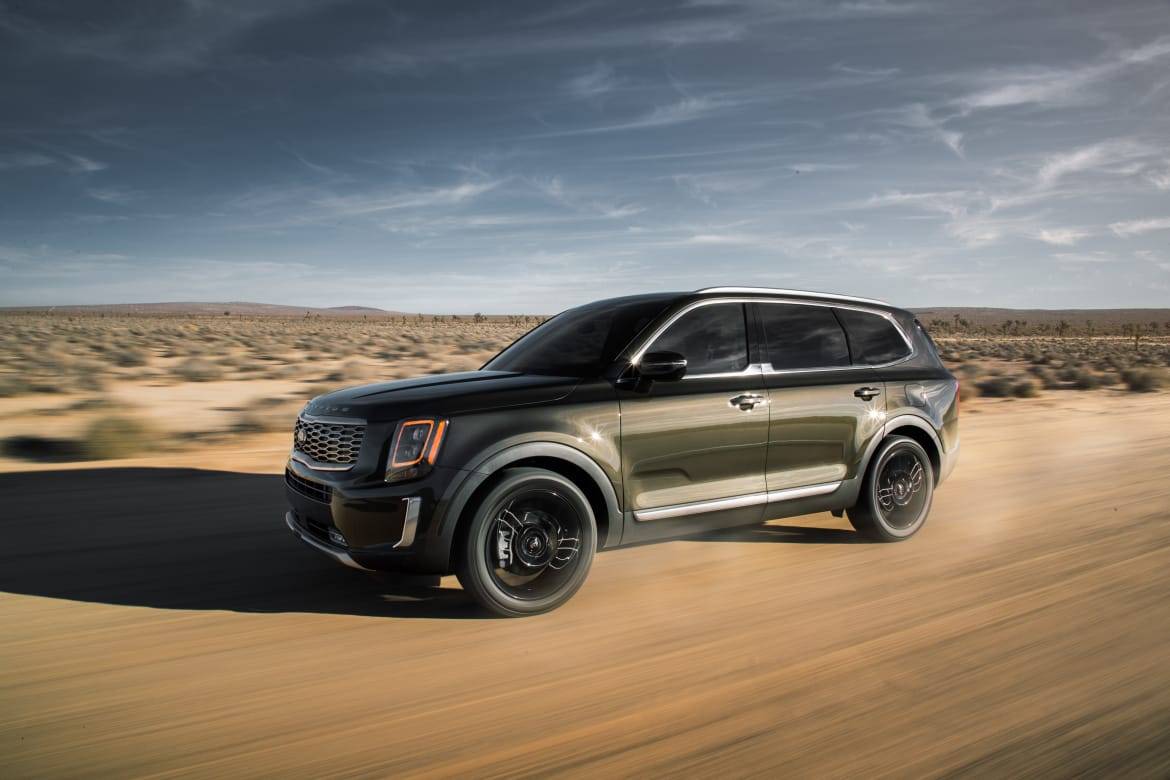 SUVs not your cup o' tea? There's plenty of non-SUV car news to catch up on, too. Here are the top 10 articles Cars.com readers couldn't get enough of in the past week:
1. 2019 Honda CR-V: 6 Things We Like (and 6 Not So Much)
2. What's the Best New-Car Deal for May 2019?
3. Top 5 Reviews and Videos of the Week: Kia Telluride Takes Charge
4. The Week in Tesla News: 93-Mile-Range Model 3, New Safety Tech Added, Semi Truck Stalls
5. 2019 Chevrolet Blazer: 10 Things We Like and 5 We Don't
6. 2019 Mazda CX-5 Review: Posh and Poised, But Tech Needs Tuning
7. 2019 Nissan Maxima Review: Neither Nor
8. All the Pickup Truck News: Electric Pickups, Ford F-250 Fuel Economy, GM Recall and More
9. What's New With Toyota in 2019?
10. Should You Buy a 2019 Volkswagen Jetta GLI or Golf GTI?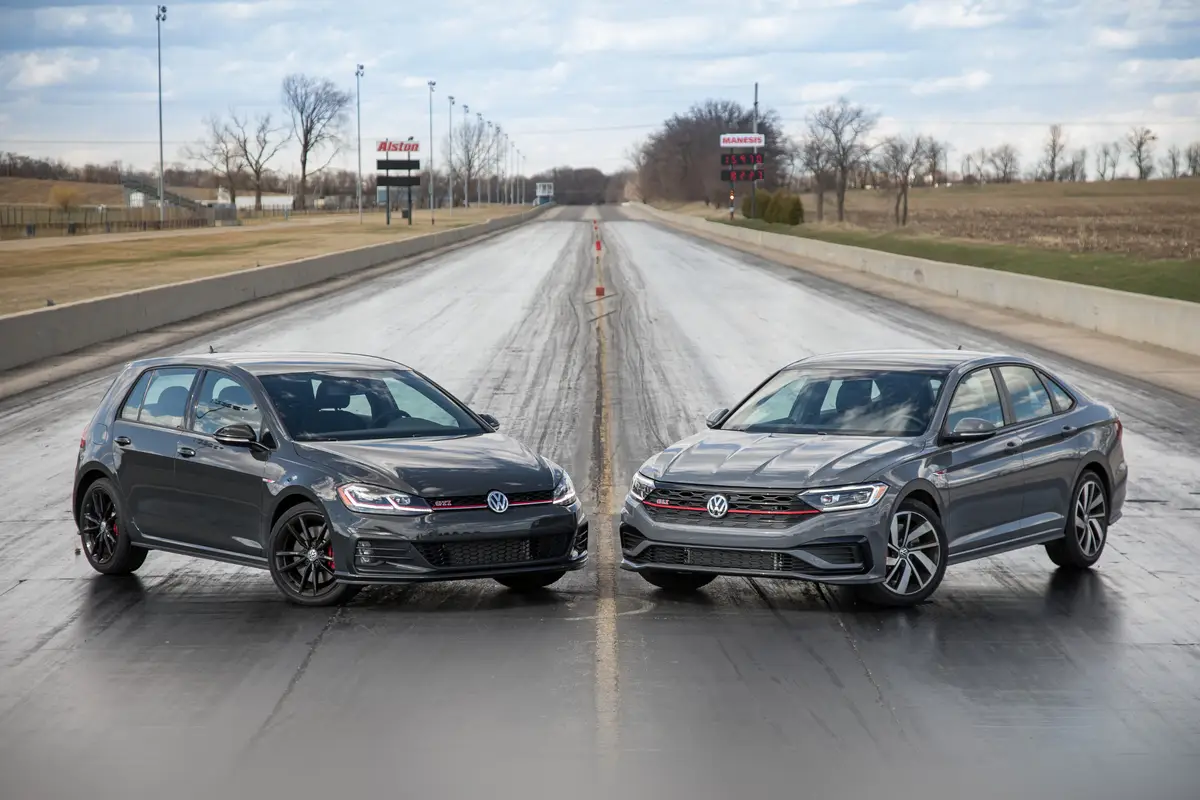 Cars.com's Editorial department is your source for automotive news and reviews. In line with Cars.com's long-standing ethics policy, editors and reviewers don't accept gifts or free trips from automakers. The Editorial department is independent of Cars.com's advertising, sales and sponsored content departments.