2003-2008 Mazda6, 2006-2007 MazdaSpeed6, 2004-2008 Mazda RX-8: Recall Alert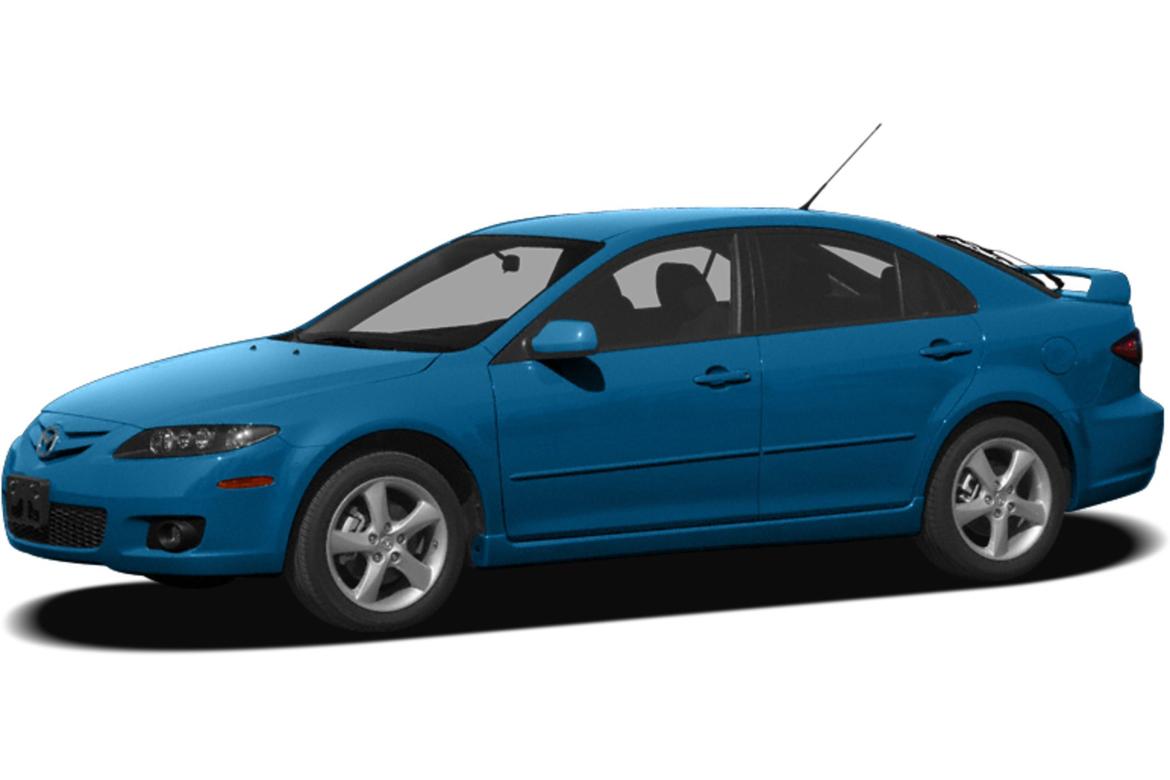 CARS.COM
Vehicles Affected: Approximately 309,000 model-year 2003-08 Mazda6 sedans, hatchbacks and wagons; model-year 2006-07 MazdaSpeed6 sedans; and model-year 2004-08 Mazda RX-8 coupes
The Problem: These cars are equipped with Takata airbag inflators on the driver's side. Mazda recalled the devices under an earlier campaign in 2015 but replaced them at the time with temporary ammonium-nitrate inflators — the same propellant cited in Takata's recall that can degrade after years of exposure to high humidity, leading to an inflator rupture if the airbag deploys. The interim replacement inflators reset the timer on humidity exposure, but Mazda now has permanent replacements with propellant that isn't ammonium nitrate.
The Fix: Mazda plans to install them first into cars that didn't get the earlier Takata repairs, then install them in cars with the temporary replacements. Dealers will replace the driver-side inflator for free.
What Owners Should Do: Mazda will begin notifying owners Sept. 1. Owners can call the automaker at 800-222-5500, the National Highway Traffic Safety Administration at 888-327-4236 or visit www.safercar.gov to check their vehicle identification number and learn more.
Need to Find a Dealer for Service? Go to Cars.com Service & Repair to find your local dealer.