Free Bluetooth Headsets for Ticketed Drivers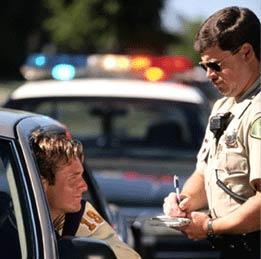 With California recently jumping on the bandwagon of states and cities to make talking on a cell phone while driving illegal, it seems as if there won't be many roads left where you can chatter away obliviously.
You may even have fallen victim to the dreaded talking-on-a-cell-phone ticket, a citation that has become increasingly popular. Well, now you can get something out of it: Headsets.com is offering a free Plantronics Discovery 925 Bluetooth headset (which costs about $100) to people who've been nabbed for talking while driving.
The promotion is good for the first 734 unlucky drivers, so act fast.
Suddenly, we picture several hundred KickingTires readers zipping around town, pretending to talk on their cell phones while looking for cops.