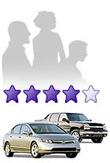 Not everybody falls in love with their automotive purchases. This is certainly the case for Eric from Tennessee, who had some buyer's remorse about the 2008 Chevrolet Silverado 1500. His disappointment extended beyond the pickup's general ride and unimpressive fuel economy to small touches like storage space and even upholstery. Read his full review for an idea of why the Silverado failed to meet his expectations, then post your own review here.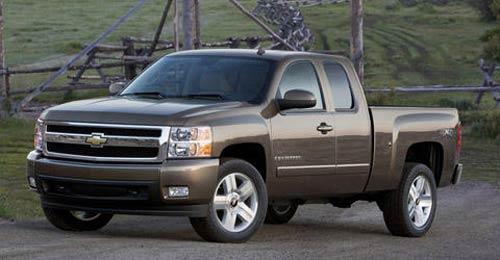 "I have a 1500WT 4WD model, and it has the 4.3-liter V-6. I've always liked Chevrolet, but this truck has been very disappointing to say the least. First, this truck is geared way too high. The V-6 is the weakest I've ever drove. Next, the transmission shifts very roughly. The brakes are not very good. The seats are a nightmare about showing lint.
"This truck has a smooth ride suspension in it, but I think it rides way too rough. The fuel economy is terrible for a V-6. Also, the thing that puzzles me is why they gave this truck power door locks and no keyless entry. The interior design leaves something to be desired, too. Compartments are small, and there's one you can't hardly access due to the steering wheel being in the way. I would not recommend buying the work truck model. If you're considering buying one of these trucks, then I'd suggest one of the more expensive models like the LT."