2009-11 Acura TSX Piston Issues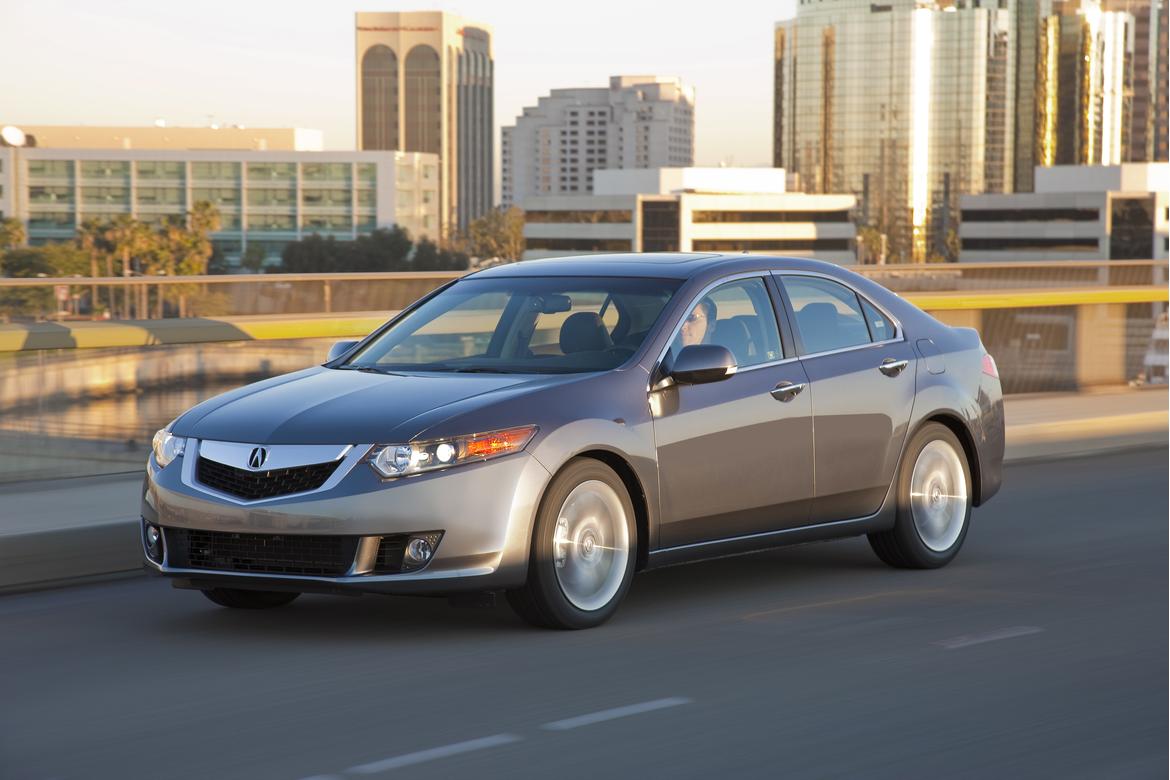 Vehicles affected by this service bulletin:
2009 Acura TSX
2010 Acura TSX
2011 Acura TSX
The problem: Owners may experience low engine-oil levels due to deposits forming on the oil control rings, causing them to stick in place. If this happens, engine oil lubricating the cylinder walls runs through the ring gaps and into the combustion chambers where it's burned and consumed, thus lowering engine-oil levels. Over time, the engine will sustain cylinder wall damage.
Corrective action: Dealers will run an oil consumption test to confirm the condition exists. If confirmed, dealers will replace all the engine's pistons and piston rings. If the cylinder walls have deep scratches, dealers will replace the engine block, as well.
Warranty info: Repairs will be covered under an extended warranty (eight years or 125,000 miles from the original vehicle in-service date, whichever comes first).
What owners should do: Call your local dealer with your vehicle's identification number to determine if it's involved in this service bulletin. You can also call Acura at 800-382-2238. Reference TSB No. 13-006.
Need to find a dealer for service? Go to Cars.com Service & Repair to find a local dealer.
Editor's note: This is only one of dozens of service bulletins issued each month by automakers. Please check your automaker's website to see if your vehicle has any service bulletins pending.
Check for recalls here on Cars.com.