2010 Mercedes-Benz E-Class at 2009 Detroit Auto Show
Competes with: BMW 5 Series, Audi A6, Jaguar XF, Infiniti M4
Looks like: A bloated C-Class with headlights lifted from a Lexus GS
Drivetrain: 292-hp, 3.5-liter V-6 or 388-hp, 5.5-liter V-8 with seven-speed automatic
Hits dealerships: July/August 2009; September 2009 for all-wheel-drive models
Tonight, before the official opening of the 2009 Detroit auto show, Mercedes-Benz showed off its all-new E-Class. Going on sale this summer as a 2010 model, the new E-Class gets an entirely new exterior and interior while carrying over basically the same engines it sports in the 2009 models. All-wheel-drive 4Matic models will arrive after the rear-wheel-drive models go on sale this summer. Diesel versions, wagons and powerful AMG models will follow next year.
So what's the big deal about a new E-Class? It's a new E-Class, and it steals its profile from the new design Mercedes slathered on the entry-level C-Class. When you get to the front, though, things change radically. While we might not mind the S-Class-like grille or the return of the hood ornament (will folks still steal these?), the headlights just don't look right. Supposedly the models shown are for the European market; those bound for the U.S. will receive subtle tweaks.
Are we focusing on looks a bit too much? Maybe, but with nothing new under the hood — Mercedes does promise slightly better fuel efficiency — there's not much to talk about right now.
Cars.com's Kelsey Mays was on hand at a special sneak preview of the car, and he'll have a full hands-on report tomorrow, including what he thought of its interior quality. For now, check out the photos below and let us know if you think the new E-Class can hold up to the competition.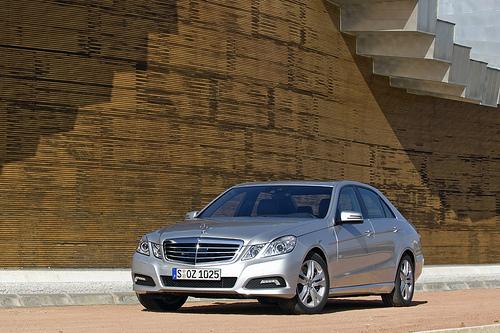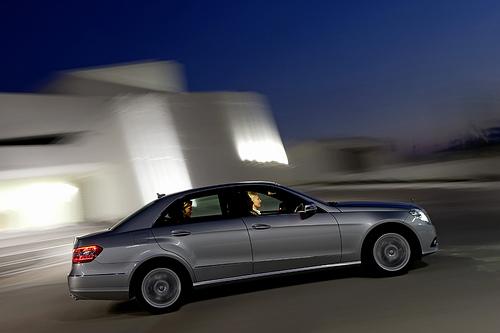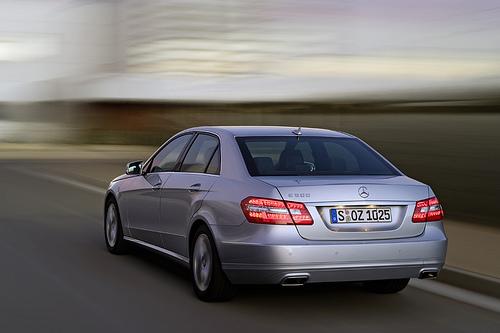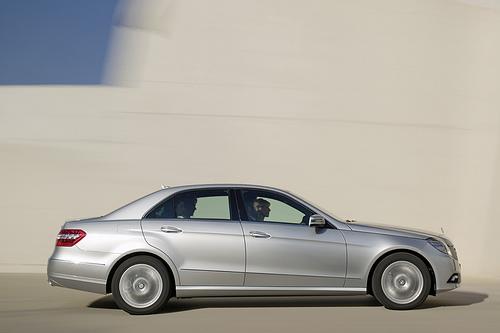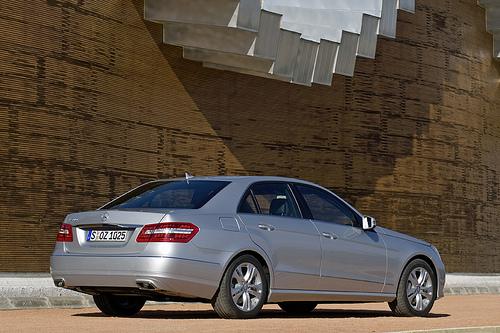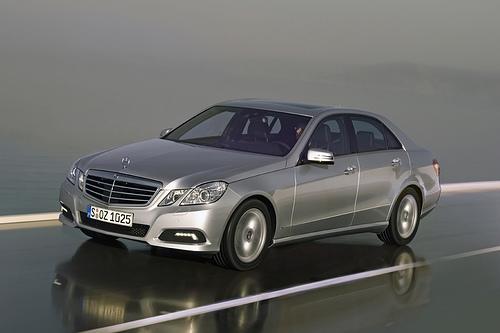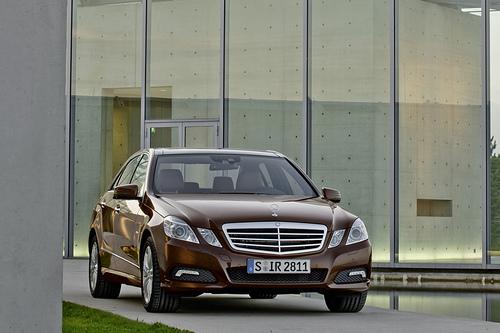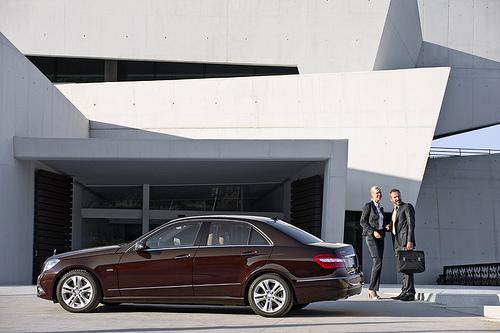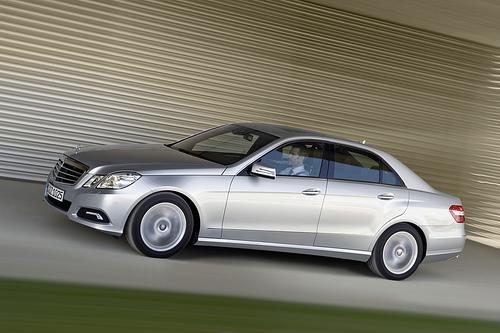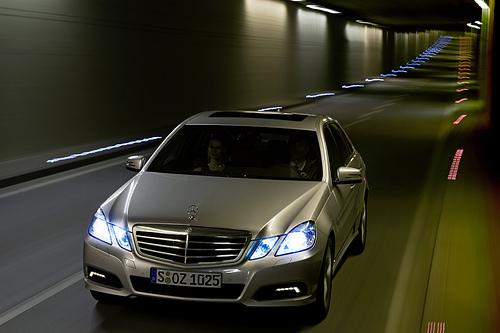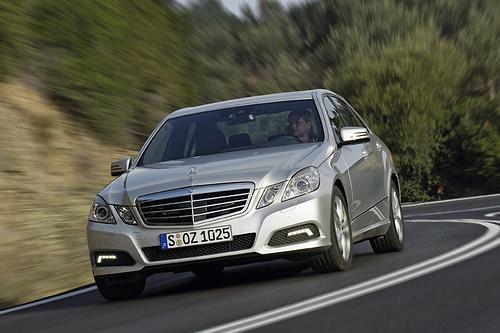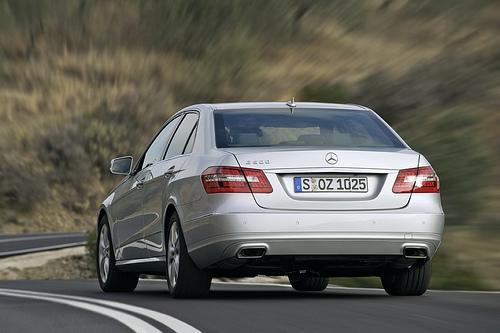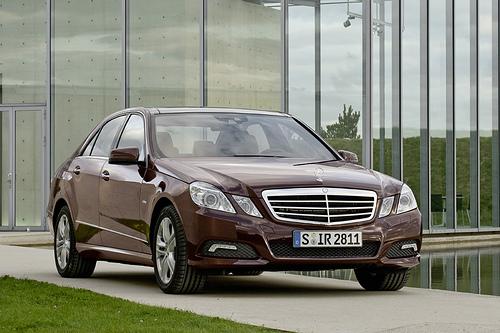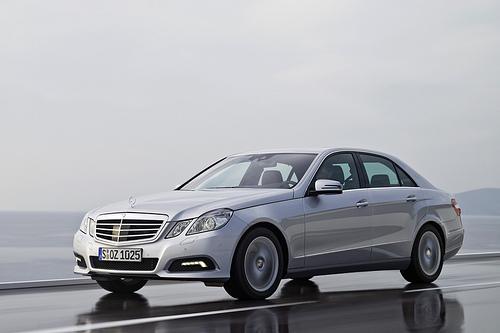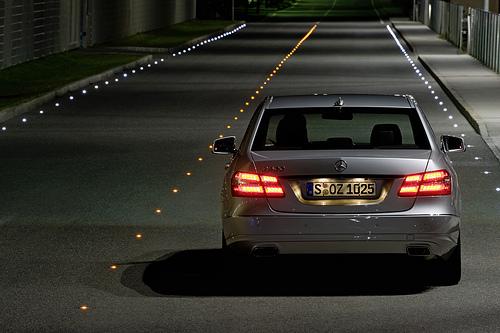 Interior