Reader Review of the Week: 2009 Chrysler 300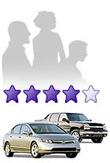 With Chrysler trying to fight its way out of bankruptcy, we thought we'd take a look at one of the automaker's vehicles via a reader review. In this case, "Jayster" of Naples, Fla., gives his opinion of the 2009 Chrysler 300. What strikes him about the vehicle? Read Jayster's full review to find out where he thinks Chrysler could stand to improve. Then post your own review here.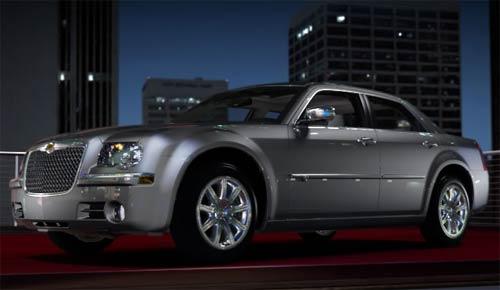 "This car has very appealing styling with the long-mouth grille and slanted rear taillights. One of the worst things about the 300 is that the overall feel when you sit down is cheap. Those very grainy-feeling plastics are very bulky and intrusive, and there are misaligned panels and loose switches. The engine has good power, but it doesn't have the feeling of 'oomph' when compared with the recently dead Pontiac G8.
"The shocks are good, but when you hit a bump the car feels like it's shaking from side to side. Also, the engine noise is pretty annoying when you try to hold a conversation. But if you just want a car that can get you around in style and you don't mind poor gas mileage, then this is the car for you."
2009|Chrysler|300