Restyled 2010 Nissan Altima on Sale Thursday
We've already shown you a sneak peak of the 2010 Nissan Altima, but here's a look at the fully revealed 2010 model that's scheduled to go on sale Thursday.
Besides the new look — featuring a fresh hood, grille and front bumper — an electronic stability system is now standard, which is a little late in the game compared to the Altima's competition. On the inside, Nissan's next-generation navigation option includes a larger screen — from 4.3 to 6.5 inches — as well as a host of added features like a hard drive for music storage, streaming Bluetooth audio, restaurant guide, and live traffic and weather information.
Engine and transmission options remain relatively unchanged except the sedan loses its manual transmission for 2010, making a continuously variable automatic transmission the sole transmission offering. You can still get a manual teamed with the coupe's four- and six-cylinder engines.
The four-cylinder with CVT gains 1 mpg in highway ratings, now at 23/32 mpg city/highway, and the six-cylinder with CVT gains 1 mpg in city and highway ratings, now at 20/27 mpg.
Like previous years, the Altima Hybrid will be sold only in states that have adopted California's emission regulations: California, Connecticut, Maine, Massachusetts, New Jersey, New York, Oregon, Rhode Island and Vermont.
Full pricing is below and does not include a $720 destination charge. We also have many more photos after the jump.
Sedan
Altima 2.5 CVT — $19,900
Altima 2.5 S CVT — $21,840
Altima 3.5 SR CVT — $24,520
Coupe
Altima Coupe 2.5 S six-speed manual — $22,440
Altima Coupe 2.5 S CVT — $22,940
Altima Coupe 3.5 SR CVT — $27,270
Altima Coupe 3.5 SR six-speed manual — $29,600
Hybrid
Altima HEV CVT — $26,780
2010 Nissan Altima Sedan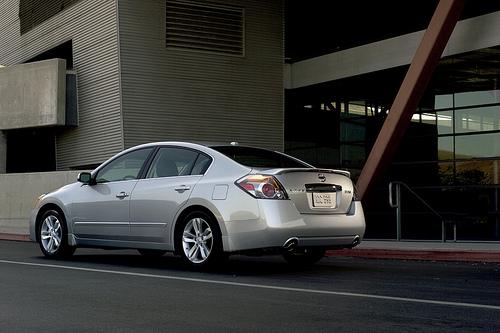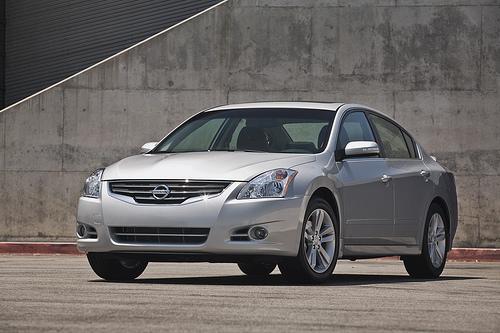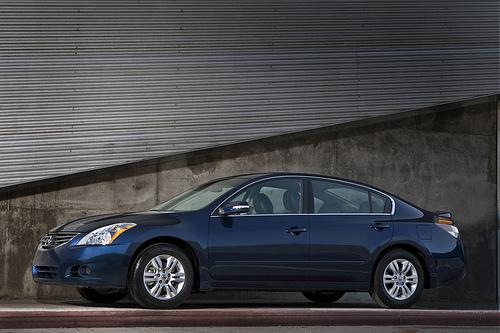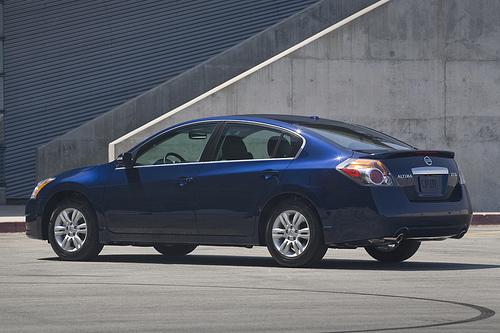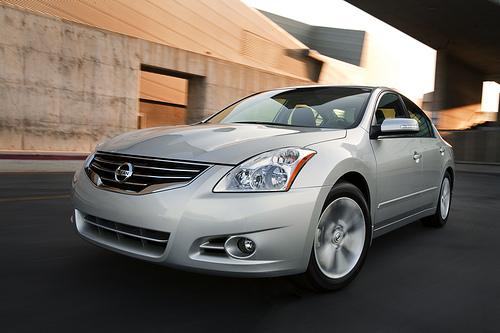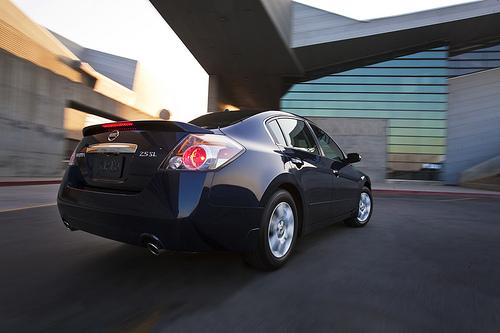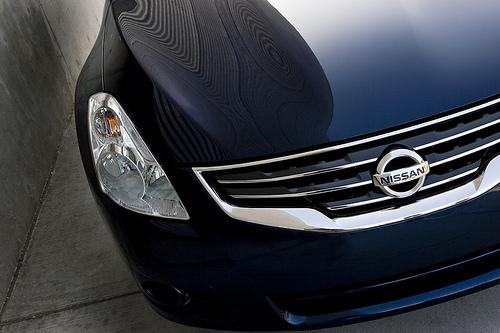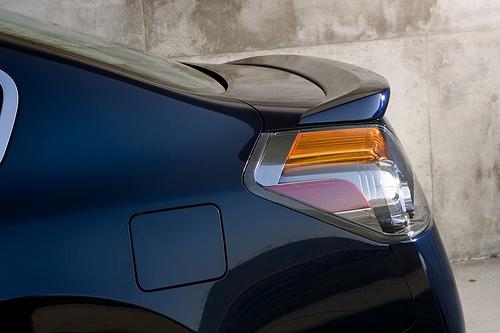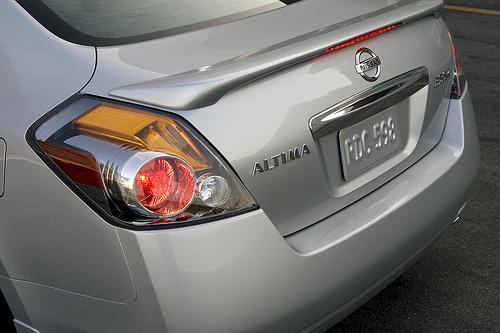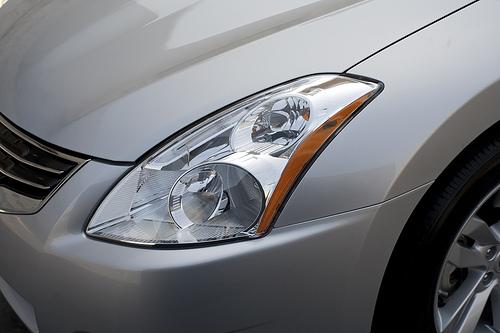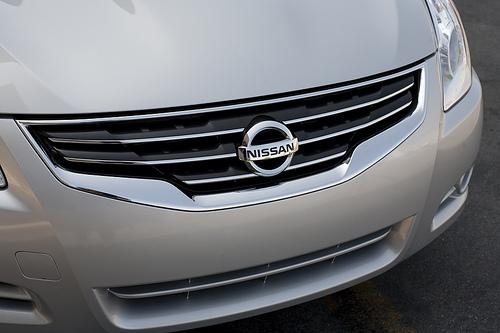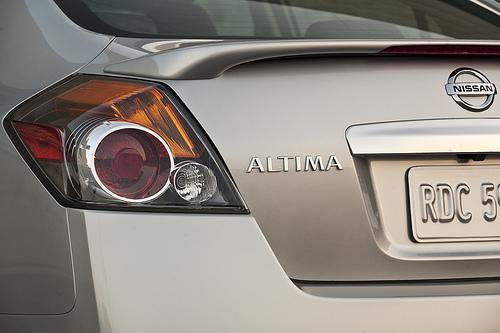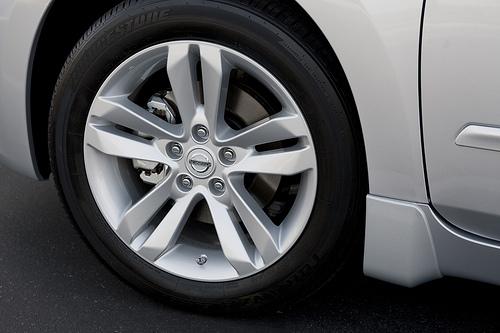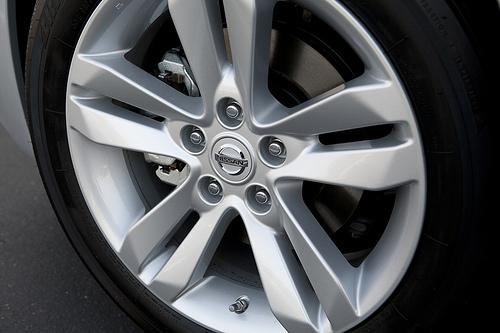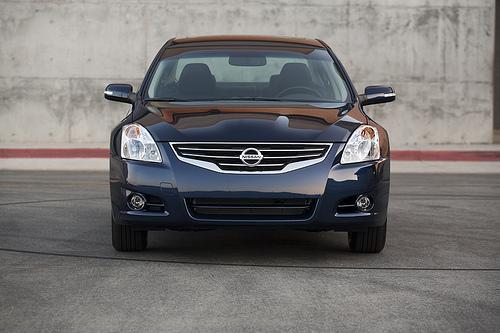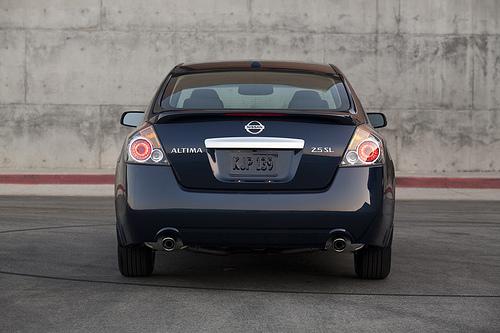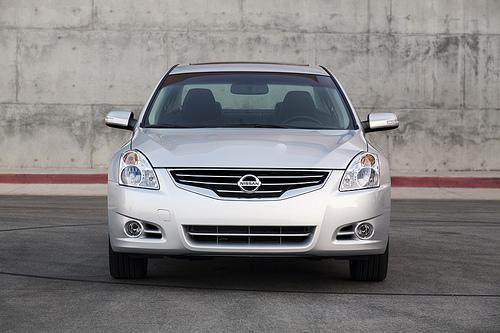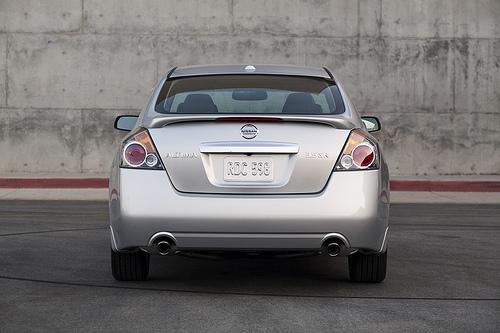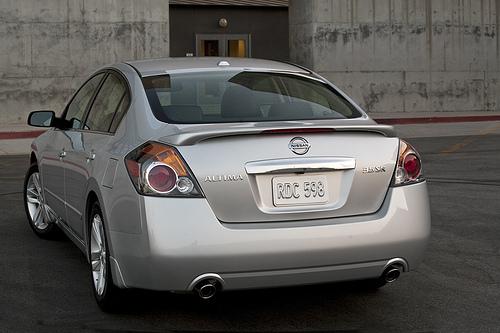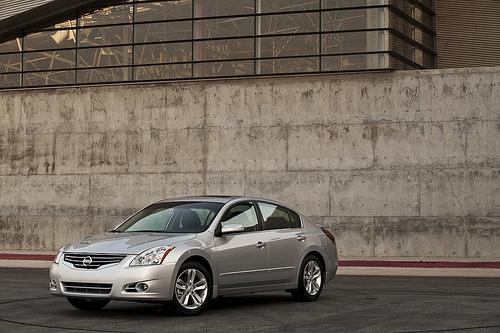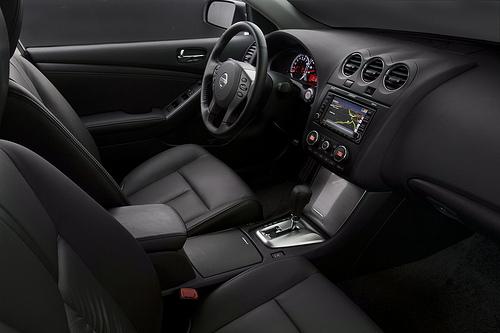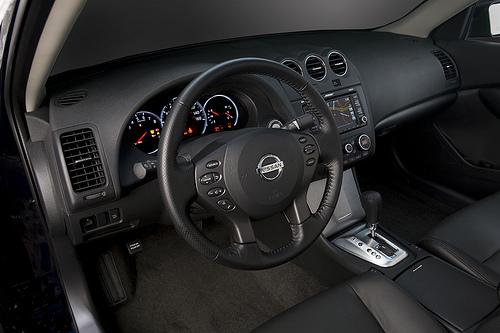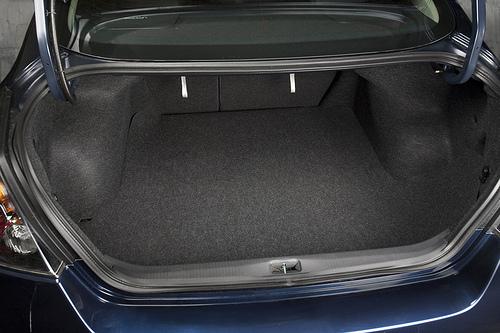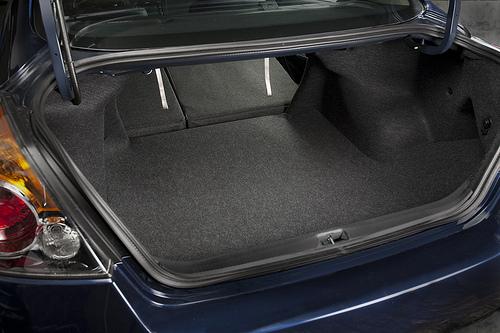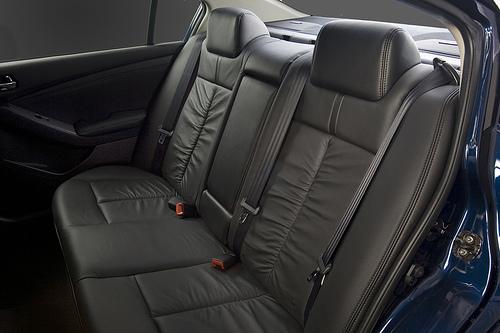 2010 Nissan Altima Coupe