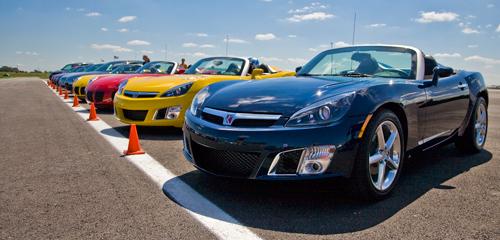 Today, Penske Automotive Group is withdrawing its plan to purchase Saturn from GM. In turn, GM has issued a statement declaring it will not seek other buyers for Saturn and will wind down the brand and its dealers.
 
The terms of this process — including how long new Saturns will be produced and sold — will be announced at a later date.

Penske cited problems securing deals to sell other makes and models besides the current crop of GM-sourced vehicles. The company said a deal with a third party to make future Saturns fell through and that led to the deal's termination.

Saturn now joins Pontiac and Oldsmobile in the GM graveyard. The sale of Hummer is still ongoing.