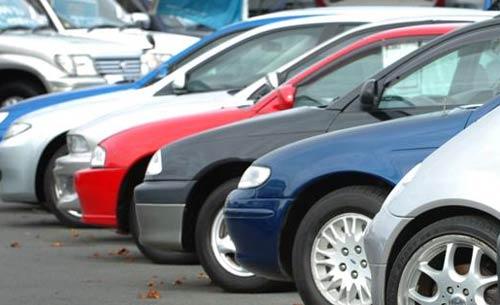 Higher credit risk buyers who bought a car using the Cash for Clunkers incentive last year have higher repossession and late payment rates and higher levels of buyer's remorse than buyers who did not use the program, according to CNW Research.
Those in the lowest credit category had a 4.8% repossession rate compared with those who bought similar vehicles without using Cash for Clunkers, which stands at only 2.2%. CNW could not discern if buyers in higher credit categories also have higher repossession or late payment rates.
When it comes to regretting a purchase, one in five who used the government's $4,500 incentive said they now wish they hadn't. The buyer's remorse rate for non-Clunkers buyers was one in 20.
It makes sense that more subprime borrowers would have difficulty making their payments. The regret could also be attributed to people who bought vehicles but have yet to see better jobs or wages materialize in a still-sluggish economy.
Many Cash-for-Clunkers Buyers Have Higher Rep, Late Payment Rates (DriveOn)