Toyota Still Building Recalled Vehicles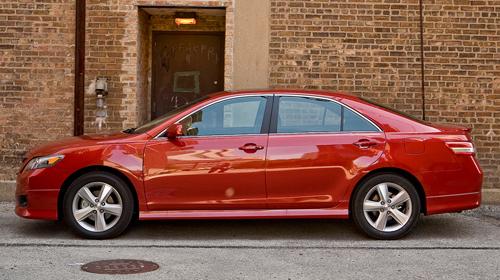 UPDATE: Toyota has now halted building and selling all the models involved in the recall.
USA Today is reporting that Toyota is still building the various models included in the company's latest recall of 2.3 million vehicles. A Toyota spokesman told USA Today, "At some point in time, we'll be faced with the decision — a 'stop' decision."
We're wondering when that date would be since the recall involves such a serious issue. An analyst from Kelley Blue Book stated it well saying Toyota is "the one car company that can afford" to halt production until a remedy is found.
Despite recall, Toyota still making vehicles
(USA Today)