Toyota to Stop Selling, Building Recalled Models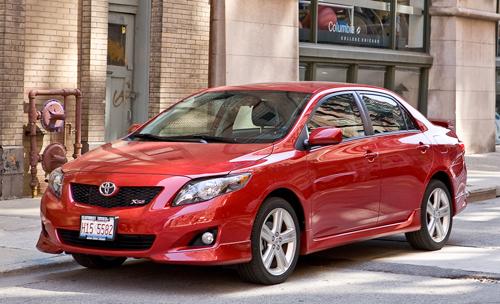 Late today, Toyota announced it will stop selling the eight models included in its recent 2.3 million vehicle recall over a sticking accelerator pedal. A Toyota spokesman said, "This action is necessary until a remedy is finalized. We're making every effort to address this situation for our customers as quickly as possible."
The company says it will also stop production of the same vehicles starting Feb. 1. The delay is likely due to the complications of leaving vehicles unfinished on the line for an extended period of time.
This is dramatic action, amid public outcry, because it includes two of the company's and the country's best-selling models, the Toyota Camry and Corolla. Although we were surprised there wasn't more media attention given to the issue, which is being blamed for a number of deaths, compared to other significant recalls from large automakers.
The affected vehicles are listed below, and if you're a current owner you can find more information about the recall
here
.
2007-10 Camry
2009-10 RAV4
2009-10 Corolla
2009-10 Matrix
2005-10 Avalon
2010 Highlander
2007-10 Tundra
2008-10 Sequoia