Toyota Was Required to Stop Sale of Models, Feds Say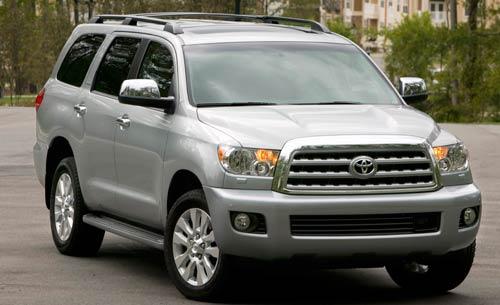 Toyota was legally required to stop selling the eight models it recalled last week, according to the National Highway Traffic Safety Administration.
On Tuesday, Toyota told its dealers to stop selling the models in question. The vehicles were recalled because of the inadvertent acceleration issues that have arisen over the past year.
David Strickland, the new NHTSA administrator, told the Detroit News, "Toyota was complying with the law. They consulted with the agency. We informed them of the obligations, and they complied."
Toyota has yet to come up with a fix for the accelerator problem, and it could be weeks or months before a solution is implemented. You can find a list of the models and details of the recall here.
U.S.: Toyota Was Legally Required to Stop Selling Models (Detroit News)