Cars.com Podcast: 2010 Jaguar XFR Versus 2010 VW GTI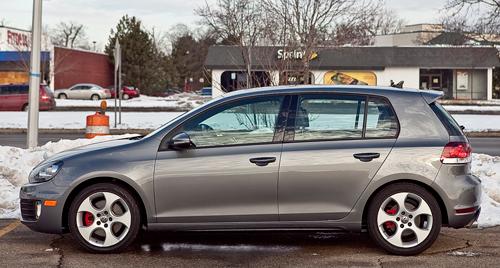 OK, we're kidding. Editors Mike Hanley and Kelsey Mays didn't actually pit these two high-performance trims against each other — they just talk about the pros and cons in this week's podcast. Especially interesting is the fact that both the Jaguar XFR and VW GTI could be serviceable daily drivers.
Download the latest podcast via iTunes
here
.