Documentary of GM Plant Closure Nabs Oscar Nod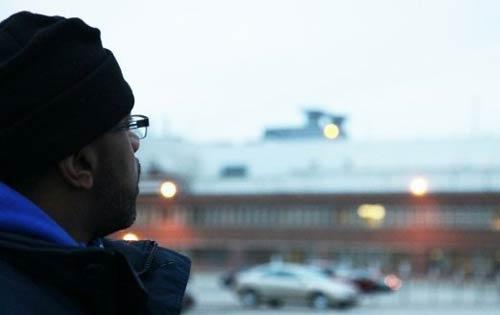 "The Last Truck: Closing of a GM Plant," which follows several workers in the Moraine, Ohio, assembly plant during its last months of operation, has earned an Academy Award nomination for Best Documentary Short Film.
The 40-minute film is part of HBO's 2009 Documentary Films Series and is the brainchild of filmmakers Steven Bognar and Julia Reichert, who hail from Yellow Springs, Ohio. The documentary follows an electrician, a toolmaker and a forklift operator among others, as GM prepares to shut down the facility. The interviews cover not only the individual lives of the factory's employees but also delve into the United States' decaying manufacturing base and the changes that have wrought on the nation's blue-collar middle class. Sounds interesting to us.
Bognar and Reichert have received accolades for their previous work, including a Primetime Emmy and several screenings at the Sundance film festival. "The Last Truck" is scheduled to air on HBO's East Coast feed at 8:45 a.m. Feb. 18 (5:45 a.m. on the West feed). The Oscars air March 7.