GM Adds 2005-2010 Saturns to Certified Used Vehicle Lineup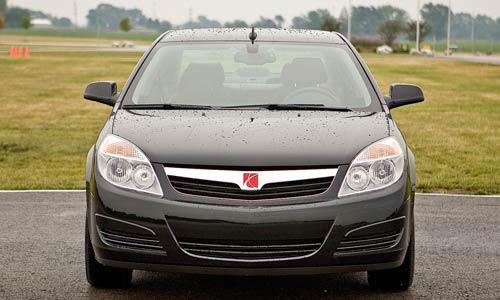 Although it didn't make the brand cut, Saturn can at least take solace that 2005-2010 model year vehicles will survive as GM Certified Used Vehicles and will remain available for purchase at GM dealers for the foreseeable future.
This means customers will get the 12-month or 12,000-mile bumper-to-bumper warranty backed by GM, as well as the fully transferable 100,000-mile/five-year powertrain warranty.
Because the Saturn brand is finished, consumers may find good deals on used Saturn vehicles, which include several vehicles that are worth a look. If you've ever had your eye on a Vue crossover or Aura sedan, this might be a good time to check out GM's Certified Used Vehicles inventory.