Recall Alert: 2004 Saab 9-3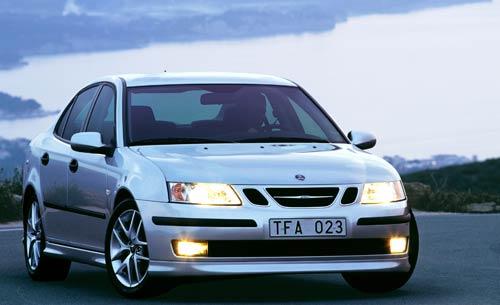 Saab has issued a recall for 14,126 9-3 vehicles from the 2004 model year, according to the
National Highway Traffic Safety Administration
.
The recall is due to a problem with the seat belts. Some of the '04 9-3s were produced with front seat-belt retractors that could fail.
If the belt does not properly retract during a crash, the occupant might not be restrained, which could lead to serious injury.
Dealers will replace the seat-belt retractor for free on the driver's side. For the passenger side, Saab will provide only special warranty coverage that will last 10 years from a new vehicle's date of sale. Owners may contact Saab at 800-620-7668 or NHTSA's vehicle safety hot line at 888-327-4236.