Toyota's New York Benefits to Extend Nationwide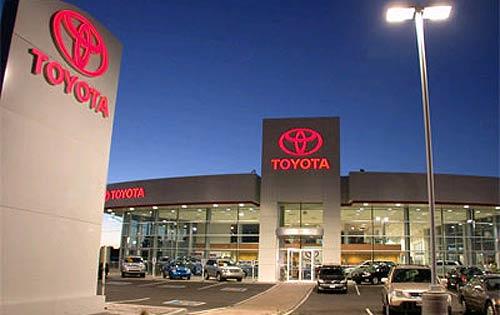 We reported Wednesday on how New York Attorney General Andrew Cuomo negotiated certain arrangements for owners of recalled Toyota vehicles. Now it appears Toyota will extend those benefits nationwide.
In testimony before Congress, Yoshimi Inaba, Toyota's North American president and CEO of sales, said the arrangements made for owners in New York would be available to recalled vehicle owners everywhere in the country. Perhaps Toyota sensed a PR mess in the making by granting the accommodations just to one state.
Under the arrangement, Toyota will pick up and return the recalled vehicle, drive the customer to the dealership or his or her workplace and offer a rental or loaner car or taxi — all depending on the customer's need. Toyota will then reimburse Toyota and Lexus dealers for the cost of providing these services.
Toyota gave no indication of what this program will cost, but it certainly does not sound cheap.
Toyota to Offer At-Home Pickup and Free Rental Cars During Recall Repairs (Associated Press)