Kia Sued Over Song in Super Bowl Ad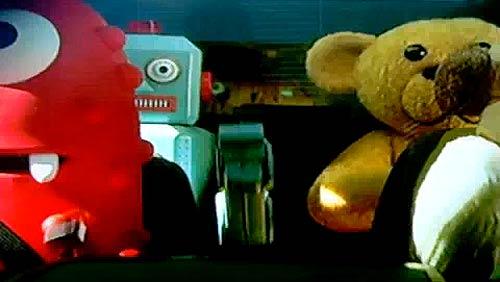 Kia is in hot water over the song used in the automaker's dolls-driving-cars Super Bowl ad. Drive-In Music Co. has filed lawsuits against Kia, CBS and the NFL over the backing track in the ad for the 2010 Sorento.
The featured song — "How You Like Me Now" — is by British rock band The Heavy, and Drive-In claims it's a rip-off of a song by the '60s funk band Dyke and the Blazers called "Let a Woman Be a Woman, Let a Man Be a Man."
Even if the songs do sound similar, it makes less sense to us as to why this is Kia's fault and not The Heavy's. All of which makes slightly less sense than Kia's commercial in which giant stuffed animals drive a Sorento and cavort with women.
Video: Kia Sued Over Song Used in Creepy Super Bowl Ad (The Car Connection)