GM to Repay Fed Loans Early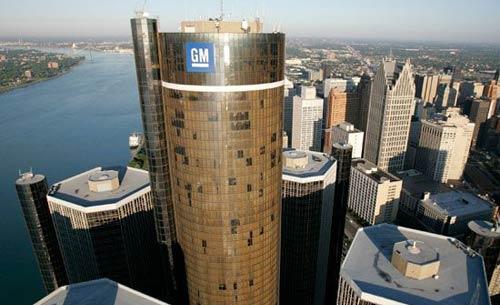 GM will announce Wednesday that it's prepared to repay the remaining $5.8 billion in U.S. and Canadian government loans two months ahead of schedule, according to the Detroit News. CEO Ed Whitacre is expected to make the announcement at GM's Fairfax Assembly plant in Kansas.
The automaker has already repaid $2 billion of the original $6.7 billion in U.S. loans and $400 million of $1.4 billion in loans from Canada, leaving it with $5.8 billion outstanding. According to GM's agreement with the U.S. Treasury Department, it was to repay the loans by June 30, but GM has moved ahead of schedule. The Obama administration is citing this as progress for the automaker following its bankruptcy.
This by no means ends the government's stake in the automaker. Taxpayers still have a 61% stake in GM worth about $43 billion. GM CFO Chris Liddell has made rumblings that it's possible the automaker could launch a public offering sometime this year, but there are no firm plans.
GM Expected to Repay Fed Loans Wednesday (Detroit News)