Oprah Turns Attention to Distracted Driving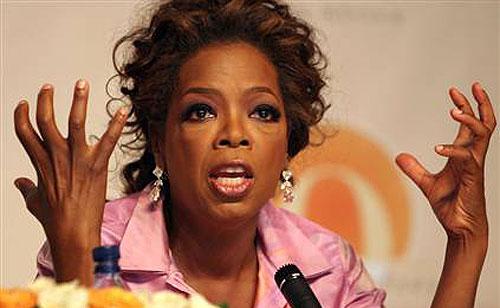 It looks like distracted driving just made a powerful enemy.
Talk show host Oprah Winfrey will team up with the Governors Highway Safety Association and several other government agencies to raise awareness of the dangers of distracted driving. Her pitch focuses on the use of cell phones and other digital devices while behind the wheel.
Winfrey's new campaign is called "No Phone Zone," which she'll kick off Friday on her show with interviews that include government officials and family members of victims of accidents caused by distracted driving.
She'll follow up with rallies in several major American cities, including Atlanta, Detroit and Los Angeles — with a focus on encouraging people to leave their mobile devices alone when operating a car.
Oprah Teams Up with Government Agencies to Promote 'No Phone Zone Day' (Autoblog.com)