Toyota Incentives May Continue Through Summer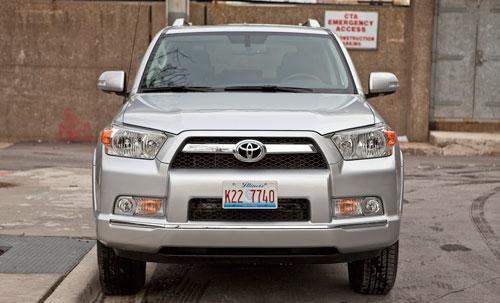 On the heels of Consumer Reports branding the Lexus GX 460 a "safety risk" and a recall of 600,000 Sienna minivans, Toyota will likely look to extend its current incentives to encourage sales, industry analysts say.
In March, Toyota introduced no-interest loans and discounted leases on most of its vehicles to help it weather the blowback from the recall of its vehicles for unintended acceleration (not to mention the Prius brake recall). According to analysts like Jesse Toprak of TrueCar.com, Toyota will probably have to extend these deals through the summer. As he told Business Week, this could mean until August. With Lexus in the news, it may mean that incentives will extend to the luxury brand as well.
The discounts allowed Toyota to make a 41% sales gain in the U.S. in March despite recalling 8 million vehicles worldwide, including 6 million vehicles in the U.S.
Right now, the incentives are set to end May 3.
Toyota Quality Woes May Keep U.S. Discounts in Place (Business Week via DriveOn)