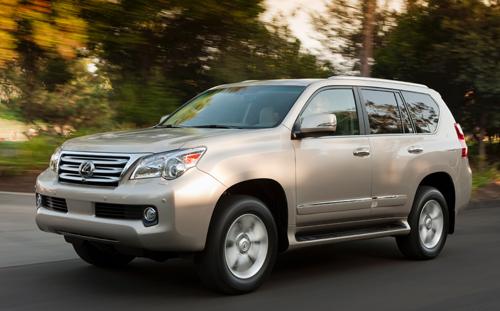 Consumer Reports has lifted its "Don't Buy" rating for the 2010 Lexus GX 460 after the automaker adjusted its electronic stability control software. The publication had been recommending that car buyers stay away from the SUV after it failed emergency handling test.

According to Consumer Reports, the rear of the GX 460 slid sideways on its test track during a specific emergency maneuver. Toyota has since then updated the software for the vehicle's electronic stability control system, and now the magazine says the GX 460 has passed its test. The Japanese automaker stopped selling the GX 460 in April and recalled roughly 10,000 of them to implement the fix.

Toyota had already resumed sales of the SUV in late April after updating the electronic stability control software at individual dealerships.