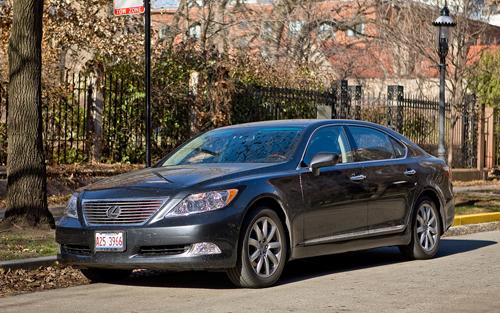 Toyota has stopped sales of its flagship LS sedan for approximately the next three weeks while it waits on the parts for the steering fix from last week's recall.

The new computer chips should reach dealers and not affect LS sales too badly since it's a low-volume luxury product, according to the Associated Press. But the stop sale comes amidst other troubles for Toyota and its luxury brand. At this point, there's likely little need to remind you of Toyota's recall woes this year, and Lexus just got through another dustup with Consumer Reports' "Don't Buy" recommendation for the GX 460.

The halt to sales stems from the 3,800 vehicle recall of the LS 460 and LS 600h L to fix a problem in which the steering wheel fails to return to its original position during a sharp turn.