Cars.com Podcast: 2010 Land Rover LR4, 2011 Volvo C30, 2010 Rolls-Royce Ghost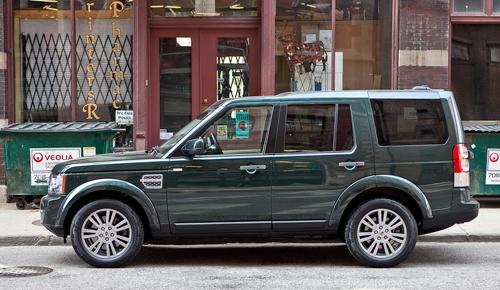 Senior editor Joe Wiesenfelder finally delivers on his promise to explain just how terrific the latest Rolls-Royce model is. The Ghost may be the "baby" Rolls, but it is a top dog in our editors' minds. Mike Hanley and Bill Jackson add their thoughts on the Ghost and the latest from Land Rover and Volvo.

You can download the podcast via iTunes here or download the MP3 here.