Reader Review of the Week: 2010 Honda Odyssey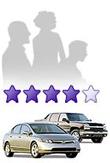 "Minivan Enthusiast" from New York City is pretty disappointed with his 2010 Honda Odyssey. While he's fine with the quality of the ride, he's unhappy with the mileage he's been getting, which is well below the Odyssey's EPA rating. Maybe he drives in a lot of stop-and-go New York traffic. Whatever the reason for the poor gas mileage, read his full review to find out his beef, and then write your own
here
.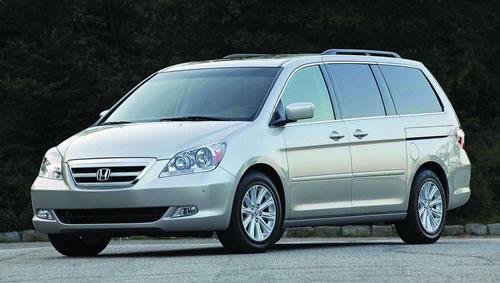 "With all the talk about Honda quality, I was negatively surprised with this new 2010 Honda Odyssey.
"Although ride is not bad, I would still say that judging by Honda's past reputation, this minivan scores average or below. The overall feel of a quality-built car is not present here.
"My main disappointment is the extremely low fuel economy. While Honda states the average to be about 20 mpg (17/24 mpg city/highway), this is simply not realistic. I am hardly getting 11 mpg! I have had several older vehicles and none of them provided such low fuel economy.
"I have some other minor issues which all add up to me regretting buying this.
If fuel economy is important to you, do some research on other minivans before getting an Odyssey."