Buick Considering Coupe, Convertible and Wagon Models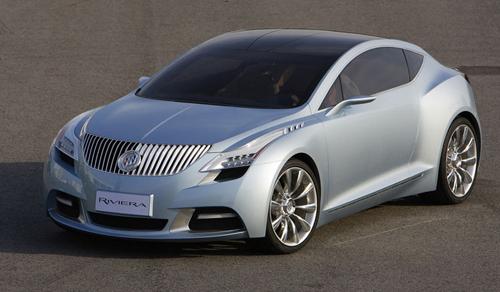 During a web chat today between GM and its customers, we discovered that the automaker is considering expanding the Buick lineup in a big way.
Buick may add a coupe, convertible and wagon to the lineup, said Roger McCormack, Buick's product marketing director.
McCormack went on to say that a retractable hardtop convertible is also being considered, and possibly a cloth or vinyl soft-top is, too.
This comes after news that Buick would add a small compact sedan (to slate below the new Buick Regal) and a compact SUV (to compete with the Acura RDX). We also know that the recently launched Regal will get a high-performance GS model, and that was reaffirmed in today's chat. The Regal is based off the Opel Insignia, which is sold in sedan and wagon body styles in Europe, so a Buick wagon isn't that far of a stretch.
More compact and high-performance offerings should go a long way toward increasing Buick's appeal with a younger buying demographic. In recent years, the brand has reduced its average buying age from 72 to 61, but that's still a lot older than the industry average of 54 for a new-car buyer.