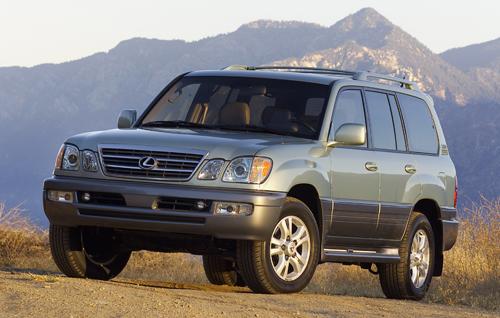 Toyota is recalling approximately 39,000 of its Lexus LX 470 SUVs from the 2003-2007 model years over a defect in the steering shaft. The recall is the second announced by Toyota today and follows a series of significant recalls dating back to last fall.

This particular recall involves the snap ring on the steering shaft, which can disengage when the vehicle has a significant impact to the wheels such as a large pothole. The entire steering shaft could disengage over time after the impact, so drivers would not necessarily notice the problem immediately.

Toyota will begin the recall campaign in mid-August with mailings to owners. The company says no accidents have been reported because of the defect. For more information, owners can contact Lexus at 800-255-3987 or Lexus.com/recall.