Today's News From the Cars.com Family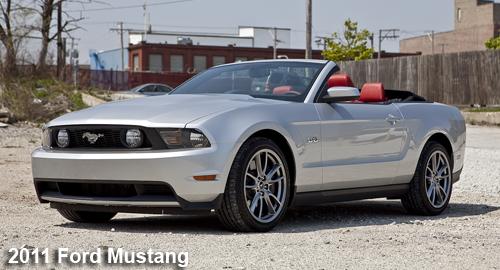 You really want a modern compact pickup truck, don't you? Well, it seems that the rest of the world will get their hands on the next-generation Chevy Colorado. Check out the first spy photos of the interior of the not-bound-for-America Colorado at PickupTrucks.com — should it still be called the Colorado if you can't buy one in Denver? — as well as these other stories from the Cars.com family.
Spied! Next-Gen Chevrolet Colorado Interior
(PickupTrucks.com)
The Most-Read Stories of the Week
(MotherProof.com)
What is the difference between the 2011 Ford Mustang GT and a Mustang Premium GT?
(Ask.cars.com)