Toyota Settles Lawsuit in Infamous Crash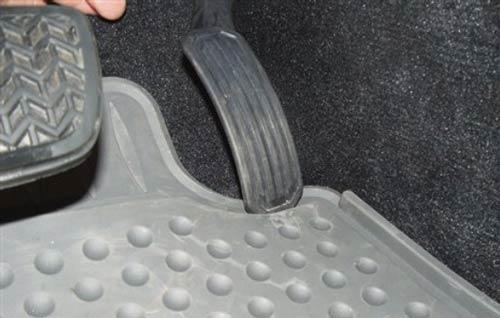 In what is largely considered the starting point of Toyota's recall nightmare of the past year, the automaker has settled a lawsuit with relatives of an off-duty California Highway Patrol officer who was killed, along with his wife, his 13-year-old daughter and his brother, when his loaner Lexus ES 350 raced at speeds up to 120 mph on a California freeway. The crash occurred in August 2009.
The 911 call from that incident focused an intense spotlight on the issue of unintended acceleration in Toyota vehicles. However, recent reports from the National Highway Traffic Safety Administration have suggested that many other reported cases of unintended acceleration were the result of driver error.
Toyota declined to say how much the settlement was for. The automaker recalled nearly 8 million vehicles for accelerator issues, covering both loose floormats and stuck pedals.
Toyota Settles Over California Deaths
(New York Times)