What is the Most Dreamed-Of Car?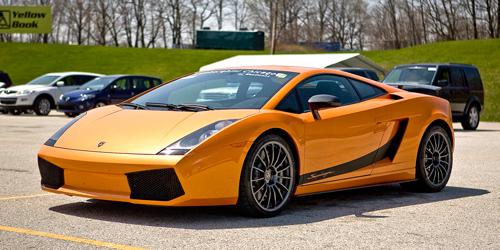 Which cars do you ogle online that you have no intention of ever buying? That's the question Cars.com tried to answer by examining which cars were the most browsed but only led to a small percentage of inquiries to the dealers selling them.
Unsurprisingly, the list is made up of exotic cars, with the lowest starting price still well above six-figures.
Check out the full list below, and let us know in the comment section below which car you routinely search for that you know you'll never buy. Unless you hit the lottery.
1. Lamborghini Gallardo
2. Lamborghini Murcielago
3. Maybach Type 62
4. Rolls-Royce Phantom Drophead Coupe
5. Aston Martin DBS
6. Bentley Continental GT
7. Bentley Continental GTC
8. Aston Martin V8 Vantage
9. Rolls-Royce Ghost
10. Aston Martin DB9