GM IPO Unlikely to Repay Government Bailout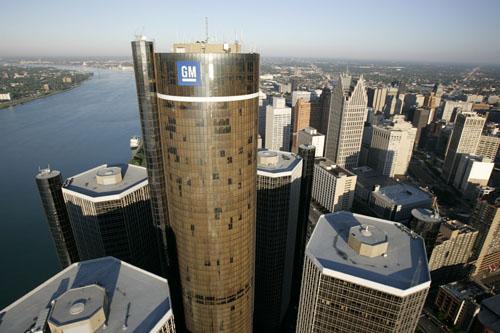 GM plans to file an initial public offering tentatively scheduled for Nov. 18, according to The Associated Press. In that filing, GM is expected to sell 365 million common shares of stock for a share price quoted around $26 to $29, according to analysts.
That sort of sale would allow GM to raise around $10 billion and give the company a market capitalization of about $46 billion; Ford is currently valued at about $49 billion. While that sounds like a healthy market cap, it would have to nearly double in order for the government to recoup all the money it put into GM. For instance, if the if the IPO price settles at around the $50 billion level, the government would lose about 38% on the first batch of shares it sells, according to the Wall Street Journal.
Overall, the U.S. government owns 304 million shares of GM stock, which was bought for more than $40 billion. Combine the Canadian government shares, and government ownership represents more than 500 million shares, and nearly 73% ownership of GM.
Today, GM is set to file its final registration statement, which will set a final target stock price, after a 3-1 or 4-1 split, according to the Detroit Free Press. We'll keep you posted once a final statement is made.
GM IPO Pricing: Getting Bailout Money Back Unlikely (USA Today)