Porsche Confirms Cajun Small SUV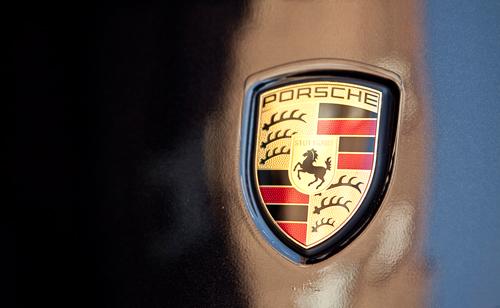 Porsche confirmed rumors today that it plans to produce an SUV smaller than its popular Cayenne, to be named Cajun. Spicy name aside, the Cajun will likely be derived from a Volkswagen product like the VW Tiguan or Audi Q5, just as the Cayenne shares a platform with the VW Touareg and Q7.

While the three companies have shared ties before, the German marquees are undergoing a new alignment with VW taking a majority of Porsche ownership. While Porsche gets SUV development from VW, it will return the favor with sports cars and sedans. We'd guess VW and Audi could use the Boxster and Panamera platforms.

What do you think? Does the world need a small Porsche SUV? Let us know in the comments.