VW Passat Replacement Waits on a Name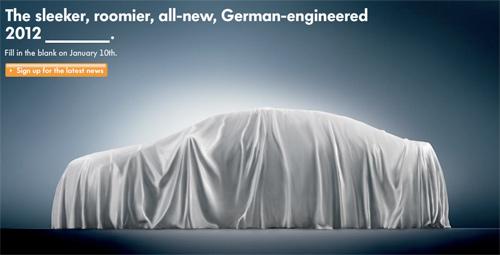 The concept car was called the NMS or New Midsize Sedan, but the veil of secrecy around the name of the Passat replacement has been beyond odd for the auto industry. Sure, many companies use a name for a concept and then a different name for the production model, but VW's history with odd names has us a bit concerned.
Come Monday we'll all learn what that new name is … oh, and see the completely new car, too. This model will replace the Passat in the VW lineup, and it will likely look similar to the new Jetta, which has seen strong sales despite lukewarm reaction from the automotive press.
If you could name VW's new sedan, what would you name it?