Want to Buy an Efficient New Car? Our Picks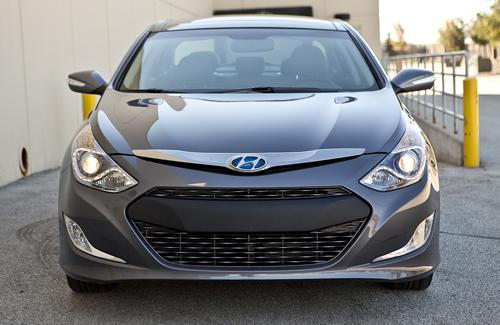 As the economy slowly recovers, the last thing anyone wants to deal with is high gas prices. However, unlike the last time gas hit $4, this time around the economy has led to a boom in car sales.
We haven't seen a dramatic shift in the types of car purchases that we saw in 2008, but gas prices have risen faster than any other time in history.
If you're shopping for a new car and want something that will cut down your trips to the pump, here's a list of some of our favorite cars that achieve 35 mpg or higher on the highway.
*For the Fiat 500 and Ford Focus, just one editor has driven each model. While generally positive, the review is just one opinion from our staff.