Nissan Offers Employee Pricing to Storm Victims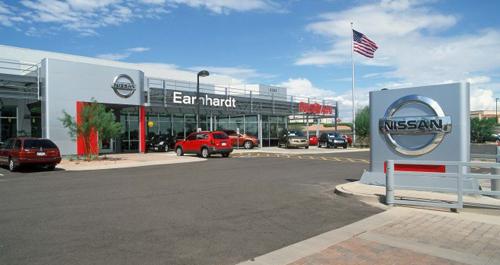 Nissan announced it is offering employee pricing discounts and delayed car payments to victims of the recent tornado and flooding in the Southeast.
Consumers who live in Alabama, Tennessee, Georgia, Mississippi, Arkansas and Kentucky and who can show proof of vehicle damage or loss caused by the storms will be eligible for employee discounts. The discounts offer up to $1,500 off the dealer invoice price on top of any applicable regional or national incentives. For instance, you could get a total of $3,628 off a popularly equipped Nissan Altima (MSRP $22,070), costing you only $18,442 total. You can check all the employee pricing deals here.
Nissan is also offering delayed car payments for eligible individuals who've financed through Nissan Motors. The program will allow affected customers to delay up to three monthly payments, without extension fees.
Nissan headquarters and most of its U.S. manufacturing is in the Southeast. In addition to the above aid and incentives, the company has pledged $115,000 to the American Red Cross to assist in sheltering and aiding victims of the storms.