Car Theft at Lowest Level in Over 40 Years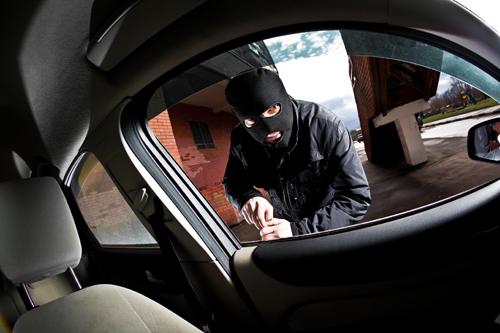 Auto theft in the U.S. has reached its lowest levels since 1967. In 2010, vehicle theft rates dropped 7.2% from 2009's 794,616 stolen vehicles, according to a new report from the National Insurance Crime Bureau, which is based on FBI crime data.
The reduction is attributed to new policing methods and increased use of anti-theft devices. Police in many cities are using "bait cars" to lure professional auto-theft rings, according to the Chicago Tribune. Many of these rings cause the bulk of vehicle thefts within metropolitan areas.
Technological solutions like electronic vehicle tracking systems, car alarms and immobilizing devices are also helping to reduce theft. Of course, common-sense measures such as locking your car doors and not leaving a vehicle idling unattended can prevent a car from being stolen, too.
Below are the top locations for vehicle theft rates in the U.S. and their ranking change over last year. Notice the big jump in vehicle thefts in Fresno and other California cities.
2010 Ranking (2009 Ranking)
1. Fresno, Calif. (5)
2. Modesto, Calif. (2)
3. Bakersfield-Delano, Calif. (3)
4. Spokane, Wash. (18)
5. Vallejo-Fairfield, Calif. (16)
6. Sacramento/Arden-Arcade/Roseville, Calif. (11)
7. Stockton, Calif. (4)
8. Visalia-Porterville, Calif. (8)
9. San Francisco/Oakland/Fremont, Calif. (7)
10. Yakima, Wash. (6)
Auto theft in U.S. at lowest level since 1967 (Chicago Tribune)