Limited Supplies Force VW to Cancel Backup Cameras on Some Models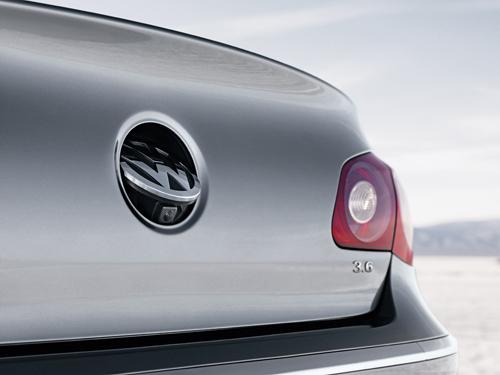 Volkswagen will no longer offer a backup camera option on the 2012 Touareg, Tiguan and Passat CC sedan because of supply shortages caused by the March 11 earthquake and tsunami in Japan, according to the New York Times.
The 2012 CC with Lux Plus, Lux Limited and 4motion Sedan VR6 Executive trims have standard backup cameras. The 2012 Tiguan has an available backup camera with its touch-screen navigation system. All 2012 Touareg models come equipped with the feature, according to Autoblog.com.
Some 2012 models already have a backup camera in them, according to VW, but the feature is no longer being installed in newly produced models. VW doesn't know when the cameras will be available again.
Shortage Forces VW to Cancel Back-Up Cameras (New York Times, via Autoblog)