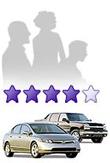 "Zemmy" from northeast Ohio uses his car to travel for business. He recently moved out of a 2010 Hyundai Elantra into a bare-bones 2011 Ford Fusion. While the reader was mainly looking for something roomier than the Elantra, he was impressed with the Fusion's fuel economy and comfort. Once you're done reading his thoughts, you can submit your own car review here.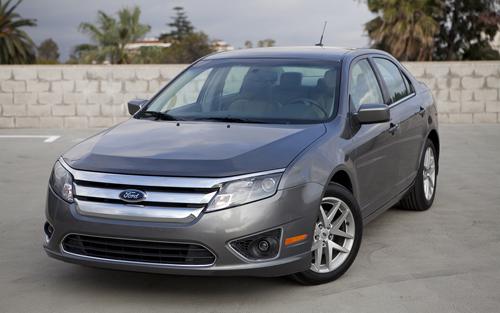 "I traded in a 2010 Hyundai Elantra for the 2011 Ford Fusion S. I will be traveling more in a sales position and needed a bigger, more comfortable car. I got the base S, as that suited my needs.
"The seats are very comfortable, which is what I need with the trips I will be making. The fuel economy has been excellent (30-33 mpg). I thought I would miss the options from the SE package, but I don't. The car is comfortable and quiet. My Hyundai was great while I had it, but the Fusion is a more comfortable, roomier and quiet car.
"I drive the car pretty easy so I don't notice the transmission jumping around like others do. It can be a little sluggish, but I can't complain. No buyer's remorse here, and I'm not that big of a Ford fan. There are probably better cars in the category, but the value for the money is hard to beat."