Wal-Mart Rolling Back Gas Prices For Summer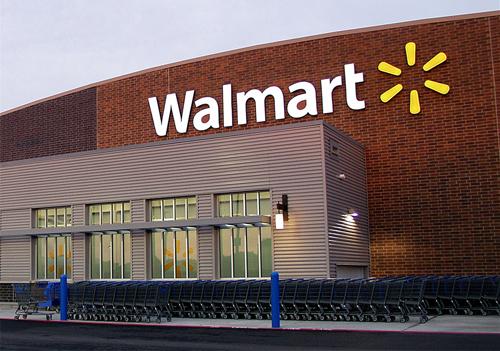 Wal-Mart has struck tough bargains with its vendors before, but we never imagined it could do something about high gas prices.
The retailer has announced that it is "rolling back" prices on gasoline by 10 cents a gallon for 90 days at participating Murphy gas stations. You will need to use a Wal-Mart reloadable credit card, MoneyCard or gift card to get the deal, but aside from that, you don't have to buy anything from Wal-Mart. The promotion runs June 29 through Sept. 30.
Murphy Gas is a discount gasoline retailer with about 1,000 locations near Wal-Mart or Sam's Club stores in the Midwest and Southeast. Unfortunately, Murphy is not on the West or East coasts, where gas prices are usually high.
Even though Murphy gas stations are in Florida, the deal will not be offered there. Continue below to see the states that will get the discount.
Arkansas
Georgia
Idaho
Illinois
Indiana
Iowa
Kentucky
Louisiana
Michigan
Mississippi
Missouri
New Mexico
North Carolina
Ohio
South Carolina
Tennessee
Texas
Virginia
Wal-Mart Offers Dime-a-Gallon Gas Discount in 18 States (USA Today)