Affordable, Fun Cars Take Off in July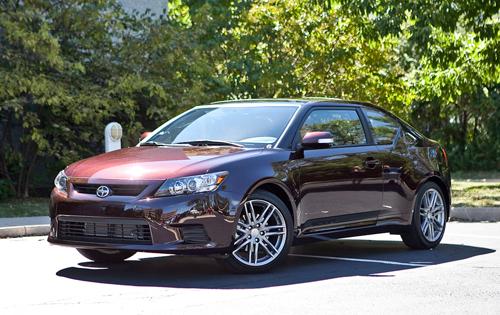 While car sales were flat in July overall, some specific models started selling faster than bug spray in the summer.
Many of the nation's most popular cars — from the Ford F-Series to the Honda CR-V to the Toyota Camry — were in decline last month, but the same cannot be said for fun-to-drive cars with attractive price tags.
Few vehicles are more ideal for taking friends and skimboards to the beach than Kia's Soul, sales of which jumped 26% in July. That's not to say buyers only seek the front-wheel-drive Soul for summer purposes. The Soul's January sales were up 149% year-over-year with 5,345 units. July's new-vehicle market was 30% bigger than January's. But compared with January, the boxy Kia's volume was up 90% in July. With its low $13,300 starting price and modest engine, the Soul is also attractive to first-time drivers looking for a new car before heading off to school or that first job.
Toyota sales are still suffering in the aftereffects of the Japanese earthquake and recall woes, yet mixed in with the drastic declines was positive news regarding the Scion tC. No other Toyota passenger car — not at the Toyota brand itself or at Lexus or Scion — posted a year-over-year improvement.
The recently revamped tC, however, climbed 28%, enough elevation to take sales to 1,590 units. No, that's nothing close to what we just saw with the Kia Soul, but the tC is a two-door coupe with less room and likely higher insurance rates. It's not the last word in outright sportiness, but the tC is one of the last affordable two-doors you'd want to take on a summer night of cruising.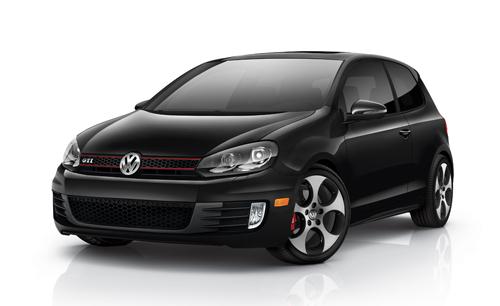 Volkswagen sold 3,530 Golfs in the U.S. in July. More than 40% of those Golfs — 1,556 of them to be precise — were of the hot hatch variety. Sales of Volkswagen's GTI improved at a 31% clip year-over-year and are up 15% year-to-date. Twisty roads call the GTI's name, and in 2011, more buyers are calling for the GTI, as the hot compact market hasn't seen many new arrivals to challenge it.
There's something about the most iconic American machines that simply reek of summer. A classic Ford Mustang stands out as one such nameplate. Then again, a brand-new Jeep Wrangler still looks like a classic. Sales shot through the roof last month, up 43% compared with July 2010. With 14,355 Wrangler registrations, it becomes America's third-favorite SUV in July behind two other U.S.-badged products: Ford's Escape and Chevrolet's Equinox. Top-down summer fun doesn't come much cheaper than a Jeep Wrangler, and traditional convertibles can't go where the Wrangler can.
Affordability and the fun factor weren't enough for sales of some vehicles to keep up with last year. Ford Mustang sales fell 9.1% to 6,805. Mini Cooper convertible sales slid 12.9%. For sporty vehicles, which weren't so affordable, matching last year's figures wasn't easy, either. Porsche 911 sales were off by 19%. Nissan 370Z sales were down 44%.
As U.S. buyers shift how they spend their hard-earned dollars, they're also rethinking the concept of fun cars. It seems practicality is making its way into those purchases, too.