Cars.com Experiences First Chevy Volt Defect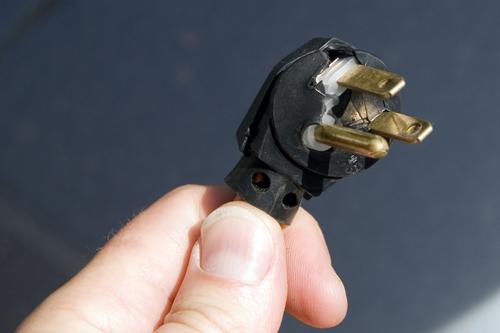 Cars.com's Chevrolet Volt ownership hasn't exactly been uneventful, but now, seven months in, we came across our first actual defect and warranty claim. Our 120-volt charging apparatus — a controller box with a short plug on one end and a long cord and EV connector on the other — failed a few weeks ago.
Working away in one of our editors' garages, the unit overheated and stopped charging. The cord was hot to the touch, and the plug had softened and had begun to separate. I tried the unit again at my house, and it worked for about 40 minutes before failing. The indicator lights went out, and only after a long cooling-off period did the unit come back to life. I tried again, and this time it lasted only a few minutes.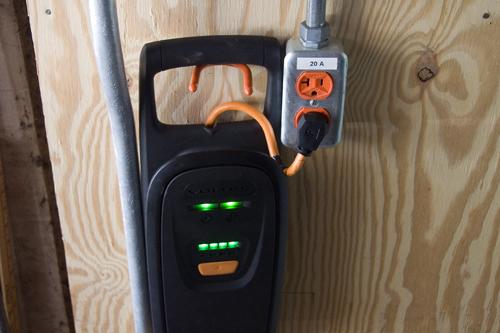 Although it's likely Chicago's hot and humid summer temperatures had something to do with the timing, a Google search discovered tales of similar problems among the Volt's earliest owners, of whom Cars.com is certainly one. Chevrolet confirmed that the controller box's internals have been revised, and later units have been performing as hoped. We received a replacement in six days, covered under warranty and with no paperwork. The unit worked when we hooked it up for the first time yesterday.
We'll continue to report on all aspects of our Volt and the Nissan Leaf at Cars.com/green.