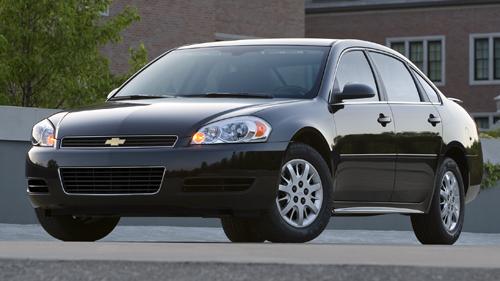 General Motors is recalling 10,344 2012 Chevy Impalas over a potential power-steering failure, according to the National Highway Traffic Safety Administration.
On some models, the power-steering hose wasn't assembled correctly, which can cause the hose to melt due to its close proximity to the catalytic converter when the engine is on. If this happens, there could be a loss of power steering. Power-steering fluid is flammable and could also cause an engine fire.
GM dealers will inspect the hose and make necessary repairs, free of charge. The recall will begin today. Owners can call Chevrolet at 800-630-2438 or NHTSA's hotline at 888-327-4236 for more info.