2013 Mazda CX-5: Photo Gallery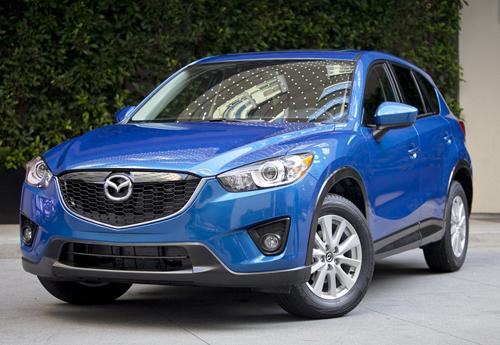 The 2013 Mazda CX-5 is the Japanese automaker's next-generation compact crossover, a replacement for the aging and utilitarian Tribute.
More 2011 L.A. Auto Show Coverage
The Ford Escape rebadge was a poor seller for Mazda, but the CX-5 looks fresh and aggressive, and could do well for the automaker.
Clicking on any image below will launch a larger photo gallery; you can browse through them by hitting the right and left arrow keys. Cars.com photos by Ian Merritt.