As Automakers Face Hurdles, Responsiveness Becomes Key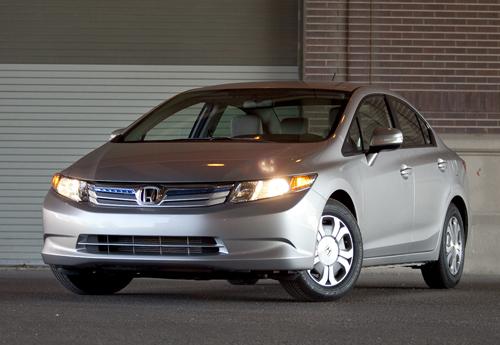 Carmakers are reacting faster to the market these days, and their success hinges on speed more than ever.
As we head into the holiday season, consider two carmakers whose latest products have had not-so-merry receptions. Honda, stung by a new round of supply shortages from flooding in Thailand, faces harsh reviews over its redesigned Civic — a compact car we've noted drops the ball in cabin quality, though we still recommend it for other strengths. The redesigned Odyssey minivan, meanwhile, has stumbled on reliability in Consumer Reports' latest surveys.
Rival automaker Ford, a longtime reliability leader among Detroit automakers, faces its own issues in recent quality rankings, mostly over the controversial MyFord Touch and MyLincoln Touch center controls.
Both automakers are responding.
John Mendel, American Honda's executive vice president, told Automotive News in October that Honda hopes to address some of the Civic's downfalls in as early as 2013. Ford issued
an updated version
of the touch-sensitive software, which company officials call Version 2.0.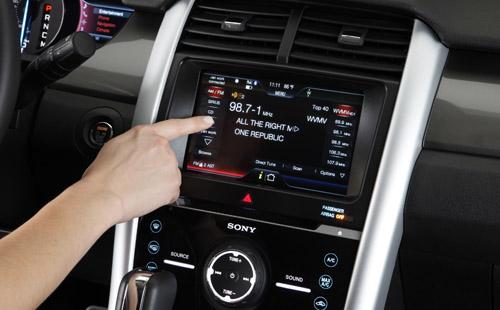 Ford and Honda are just two examples of an industrywide trend: Carmakers are designing, updating and introducing products faster. Take the top 20 best-selling cars this year through November, a group responsible for nearly 40 percent of total industry sales. Those cars average 1.15 model years since the last major update — a redesign, introduction or midcycle refresh. Go back five years, and the top 20 best-sellers in late 2006 averaged 1.35 model years since an update. Go back 10 years, and the top 20 in 2001 averaged 1.6 years.
"Necessity is a great motivator," Mendel said at last month's L.A. Auto Show. "When the customer tells [you] you need to change something, we listen."
Ford maintains that its customers are fierce advocates for MyFord Touch and MyLincoln Touch, but the system "absolutely" needs to be simplified and upgraded, Lincoln vehicle line director Scott Tobin told us at the auto show.
"When you're leading in technology, you're going to take some risk," Tobin said. "We're going to have [MyFord Touch and MyLincoln Touch] clean and sorted out next year."
The fissures have yet to show up in Ford sales. With few of Honda's supply issues, the Michigan automaker reported its 10th straight quarterly profit in October. Sales increased 13.3% in November compared with a year ago. Sales for cars with MyFord Touch or MyLincoln Touch — the Lincoln MKX, Ford Explorer and Ford Edge — are up 42% for the year.
The lukewarm reception at Honda, meanwhile, couldn't come at a worse time. While every major competitor saw a November sales increase, Honda and Acura sales slid 6.4%. They remain down 5.3% for the year. Inventory shortages still bedraggle the automaker, which had a 37-day supply of cars on Nov. 1, according to Automotive News — well below Honda's 69-day supply a year ago. (Days' supply indicates how long it would take dealers to sell off their current inventory at a normal sales pace.)
Mendel acknowledges that Honda has its work cut out on the quality front, but he's confident in the days ahead.
"This will sound like a broken record, [but] it's the famous line from 'Days of Thunder,'" he said. "I'm not getting slower, they're speeding up. It's a relative kind of thing."