Naughty or Nice: Headlights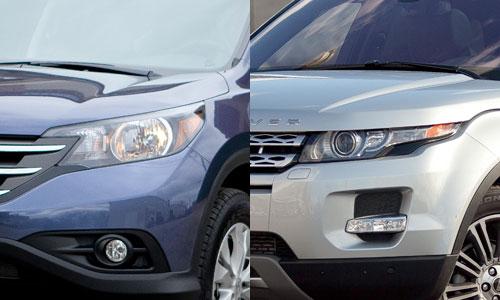 Designers and engineers have a tough task when combining headlight styling and function. The lights must look good as the focal point of the car's front design, but the driver still needs to see the road. Here are two examples of the opposite ends of the lighting spectrum.

More Naughty or Nice Picks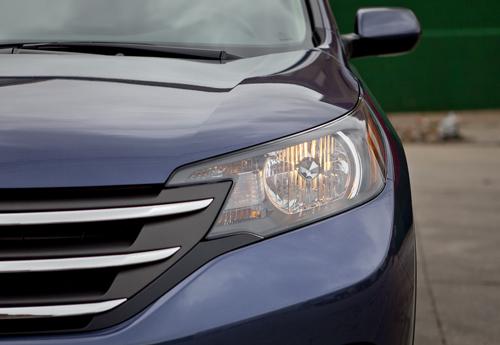 Naughty: 2012 Honda CR-V
The CR-V's new styling is well-executed with a unique headlight and grille design that flow together. What puts us off is the CR-V's lack of advanced lighting options like projector housings to focus the headlight beam or high-intensity-discharge lights for more light output. With an all-new exterior design, we hoped Honda would have added more options to better match competitors like the new Ford Escape, Kia Sportage and Chevrolet Equinox.
Nice: 2012 Land Rover Range Rover Evoque
Land Rover's Evoque changed very little in its transformation from concept to ready-for-the-road SUV. Now a full-blown production model, the Evoque's headlights look just as radical as the concept's headlamps, with LED halo lighting around the low and high beams as well as high-intensity-discharge lights. The adaptive headlamps swivel in the direction of the steering wheel, and an automatic high-beam feature dips the lighting beam when it detects oncoming traffic.