2012 Honda Civic on Schedule, but Toyota Prius V in Question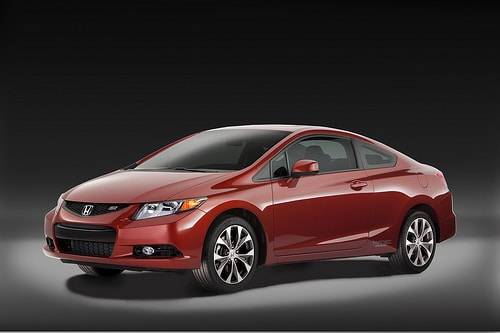 Two of the most anticipated new models going on sale in the next few months are the redesigned 2012 Honda Civic and the all-new 2012 Toyota Prius V.
Buyers eagerly anticipating the Civic should rest a bit easier today. "The new Civic will launch according to plan," said Jeffrey Smith, Honda's vice president of corporate affairs. All models besides the hybrid are assembled in North America and use parts from regional suppliers.
Toyota has said it will delay the launch of the Prius V in Japan, but wouldn't confirm a delay in the U.S., according to USA Today. That vehicle was planned for a spring launch in Japan and summer launch in the U.S. So, even if it is delayed in its home market, the Prius V could still make it here with less of a delay.
New models like these also take some time to build a full inventory on dealer lots even under the best conditions. For the Civic, that might mean you won't find the exact color or trim on Day One. However, the Prius V will likely be hard to find for months — even when it's at full production — if gas prices remain high.