Bentley Contemplates SUV Model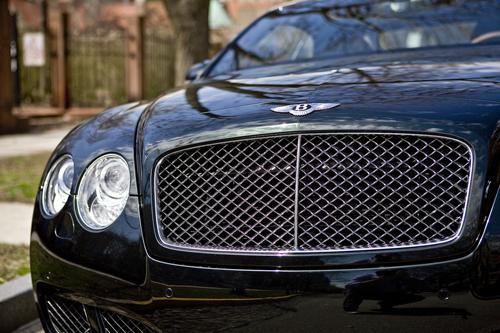 Ultra-luxury carmaker Bentley is in the final stages of deciding whether or not it will build an SUV model, company CEO Wolfgang Durheimer told Bloomberg BusinessWeek. The final decision will come within the first three months of the year.
If built, the SUV would reportedly cost more than $140,000, Durheimer said. Right now, Bentley's model lineup consists exclusively of the Continental group (which starts at about $180,000) and its Mulsanne flagship, which starts at $290,000. Durheimer said the company is also considering an extended-wheelbase variant of the Mulsanne and thinking about adding even more Continental trims.
Bentley's global sales soared in 2011, which was the carmaker's best year since 2007, according to BusinessWeek. The sales surge comes from Bentley's expansion in emerging markets such as China, where sales doubled last year. The automaker also saw a 32% sales increase in the U.S., which is currently Bentley's biggest market.
VW's Bentley Targets 'Robust' Growth as Wealthy Reopen Wallets (Bloomberg BusinessWeek)