Cars.com News Briefs: Jan. 27, 2012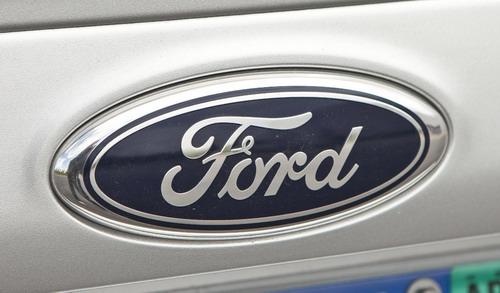 Here's what we have our eye on today:
Fourth-quarter profits are trickling in. Ford's pretax profits declined to $1.1 billion in the fourth quarter of 2011, down from around $1.3 billion in the year-ago quarter. Pretax profits for all of 2011, however, totaled $8.8 billion, up 5.6% over 2010 — the third consecutive year of improving annual profits, Ford says. Meanwhile, Hyundai's fourth-quarter profits climbed 38% to $1.8 billion at current exchange rates, Automotive News reports.
J.D. Power and Associates' Avoider Study, now in its ninth year, found 43% of new-car shoppers avoid certain brands or models because of perceived quality or reliability issues rather than actual data. Thirty-eight percent of shoppers based avoidance on ratings and reviews, while 14% avoided certain cars because of past ownership experience. The import-domestic wars are taking an interesting turn, too: Fourteen percent of shoppers avoid import brands because of their origin, the highest number since the study began. By contrast, just 6% avoid Detroit brands for the same reason, a "historically low level," J.D. Power says.
Honda CEO Takanobu Ito predicts a bullish 2012, with full-year profits for the automaker in the fiscal year ending March 2013 recovering to pre-recession levels. Ito told Bloomberg News he expects North American sales to lead the recovery, with U.S. sales for Honda improving 24% in 2012. Ito has high hopes for the redesigned Accord, which hits dealers this fall. Accord sales fell 19% in 2011, but it remains Honda's best-selling model.
California, the nation's largest auto market, may require almost all automakers in the state to sell enough electric, fuel-cell or plug-in hybrid vehicles so that they make up 15.4% of total sales by 2025, Automotive News reports. The California Air Resources Board's proposal would ramp up starting in 2018. The Alliance of Automobile Manufacturers, a group representing much of the auto industry, says the CARB proposal represents "a disconnect with the marketplace."